SIGNAGE COLOR SYSTEM
Irremovable, city-proof colours
Grestone® Urban Pavings meets the specific needs of urban paving with style and practicality.
The two standard colours of the Lapis collection are complemented by Signage Color System, a system comprising coloured components, available in the 10×10 cm size, designed to solve the needs of road markings.
Made using double-loading technology with a thickness of 6.5 cm, they are available in white, blue and yellow.
Thickness
6.5 cm

, size

10×10 cm
PLUS
• The paved colored areas do not deteriorate;
• It does not require periodic maintenance;
• Steady colour intensity;
• Stain resistant;
• Washable;
• Indelible;
• Thermal shock resistance;
• Salt resistance;
• Utmost guarantee of Grestone® Urban Pavings resistance.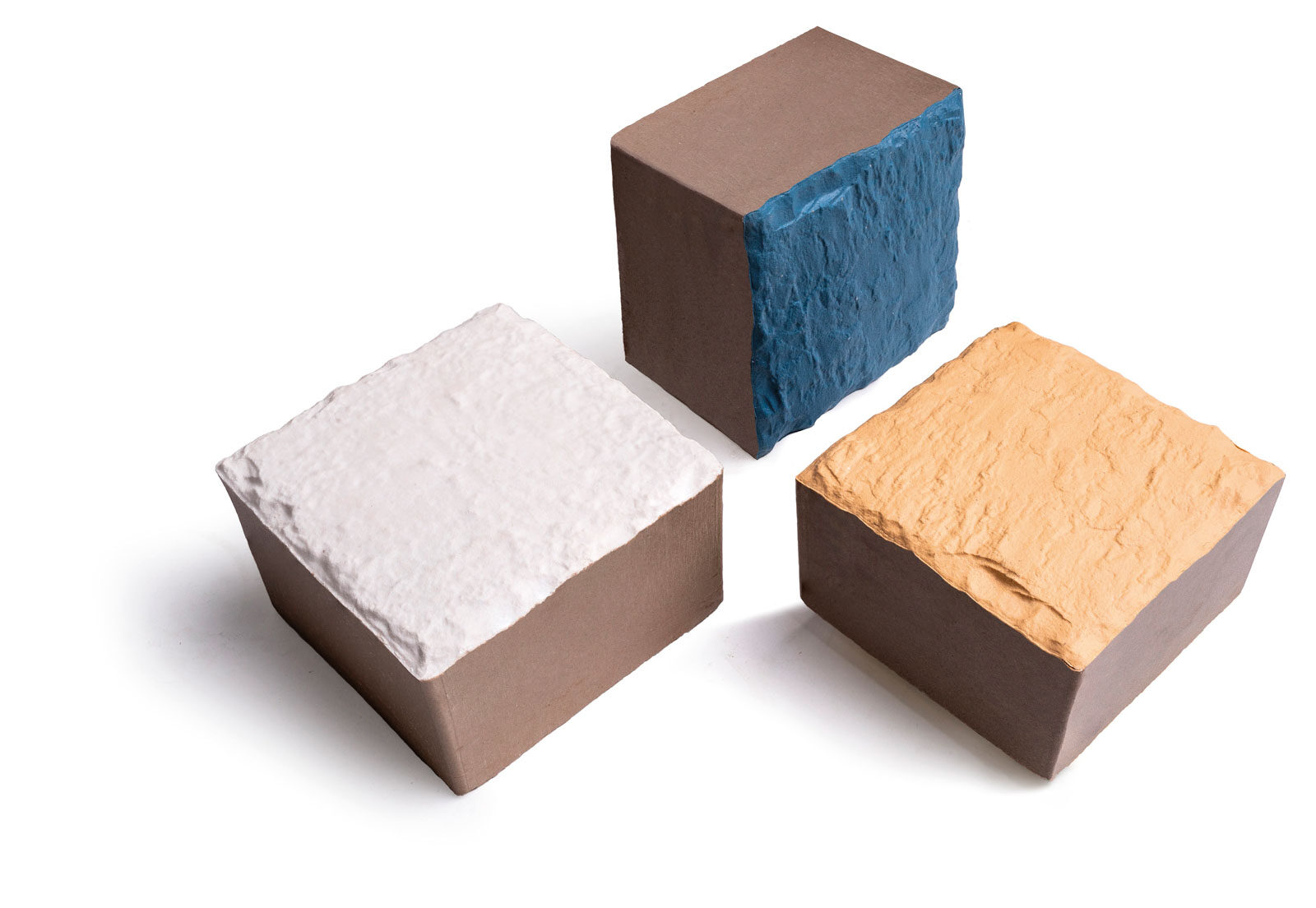 DOUBLE-LOADING
Upper mixture of different colour