The Lapis collection comes in a thickness of 6.5 cm to withstand the most extreme requirements in Urban contexts. Available in two colours and three sizes, it is suitable for boulevards, squares and driveways subject to significant and prolonged vehicular stress, as well as for bicycle and pedestrian crossings and walkways.
The Lapis collection, available in the 10×10 cm size, is complemented by the Signage Color System.
A system consisting of three colours dedicated to road markings. Resistance, versatility, style and functionality at the service of contemporary cities.
THICKNESS
6,5 cm
SIZES
20×20
10×20
10×10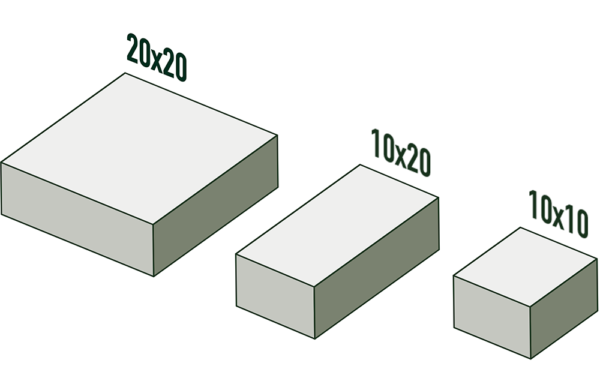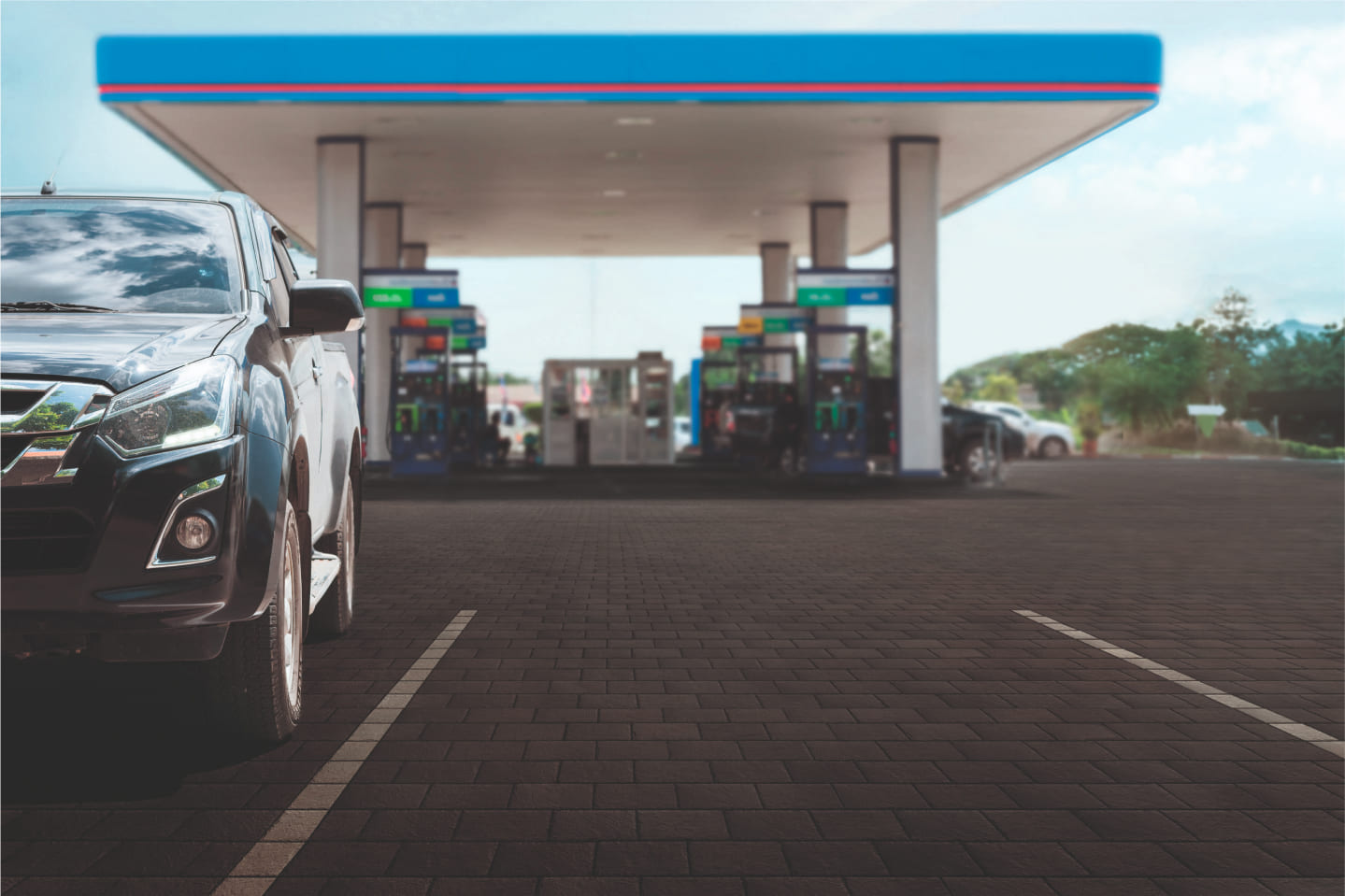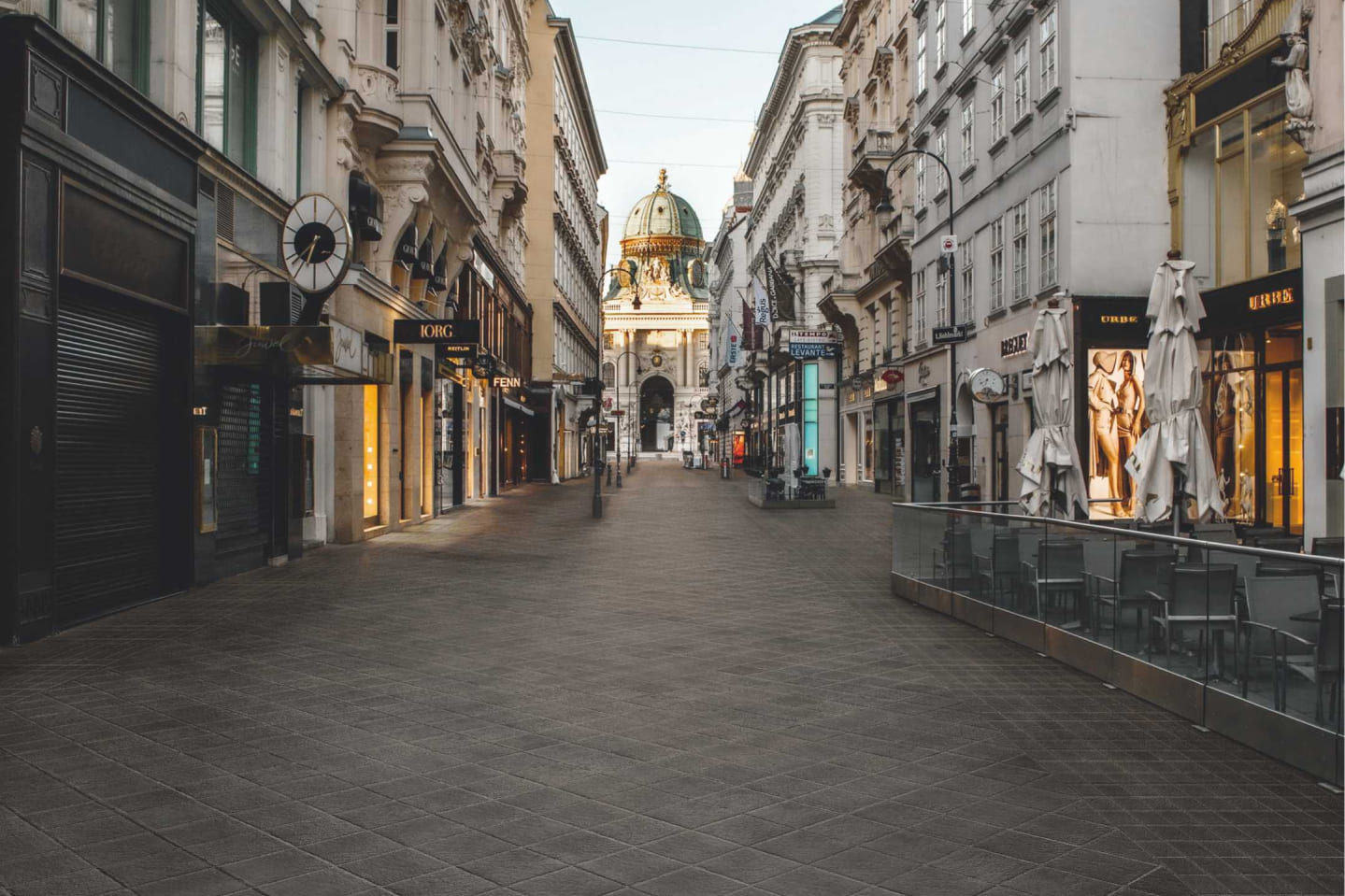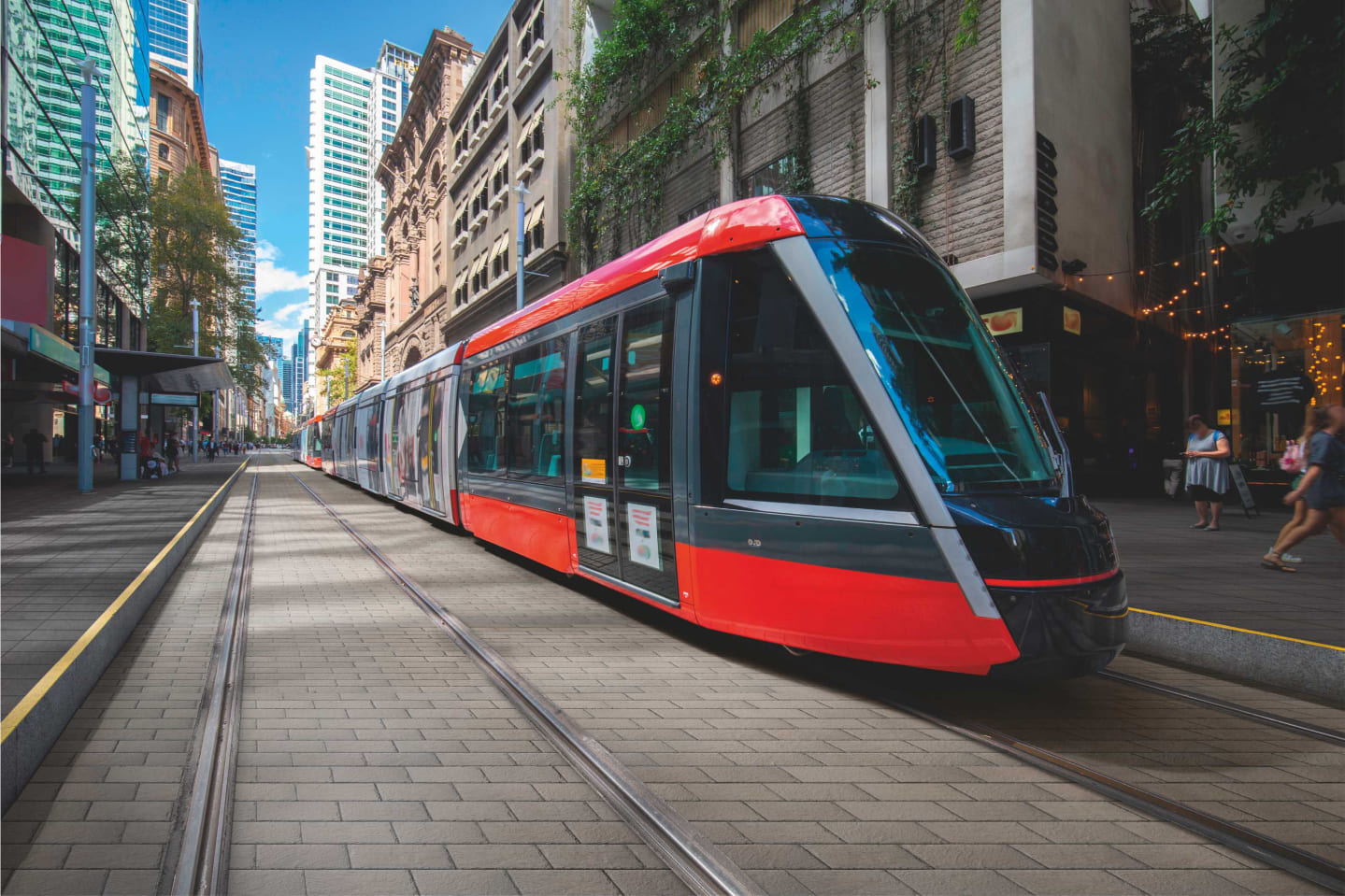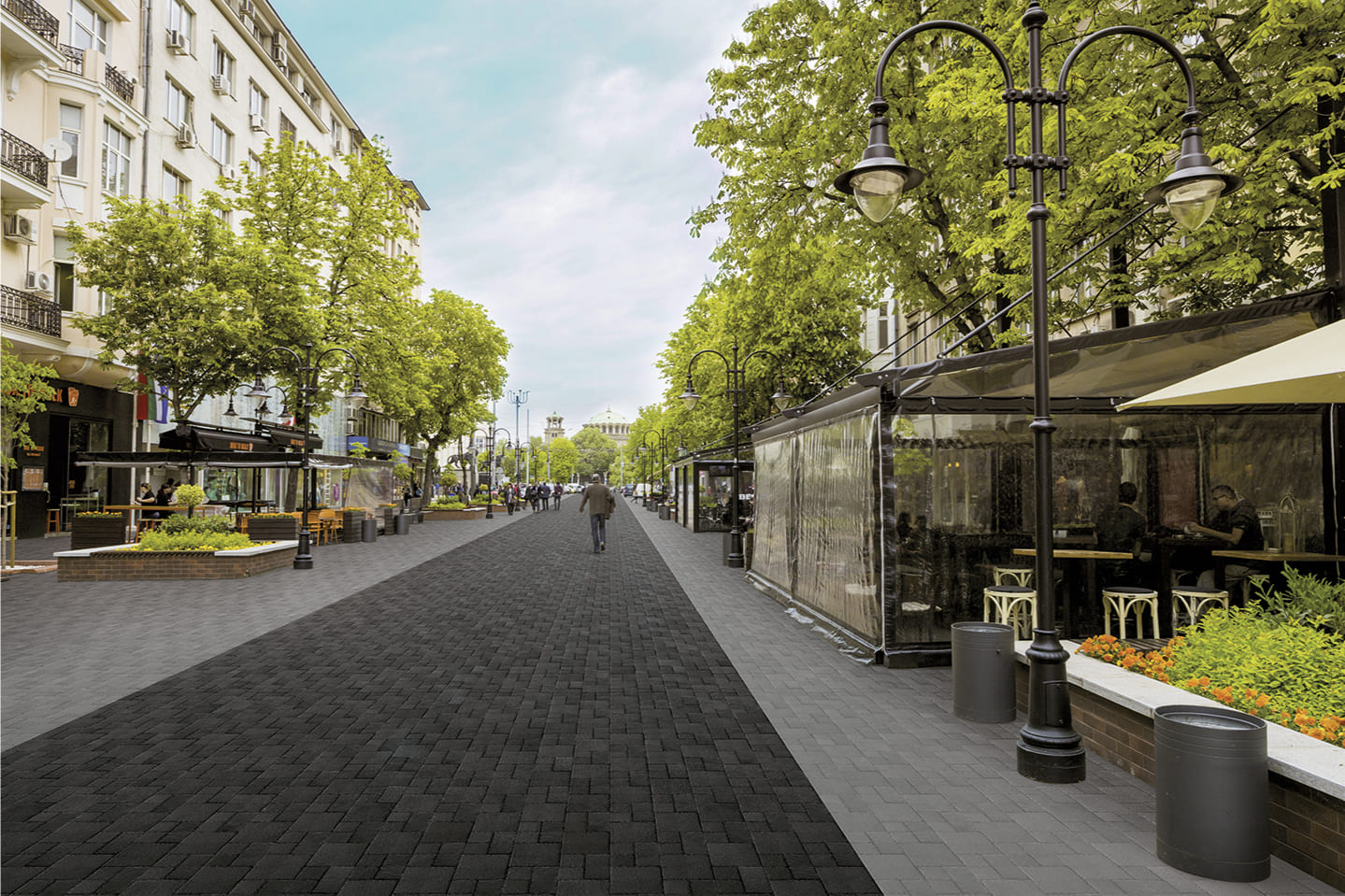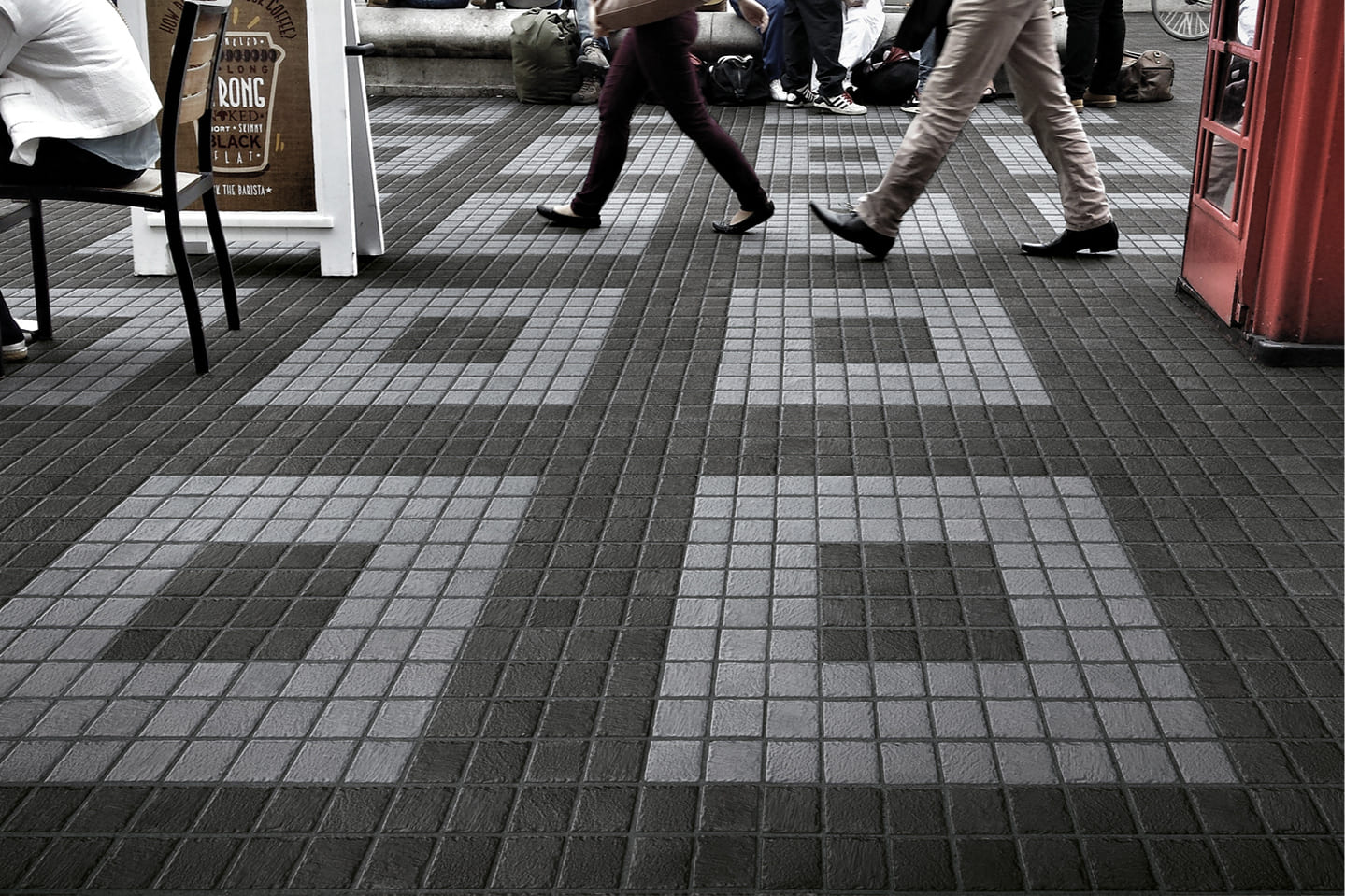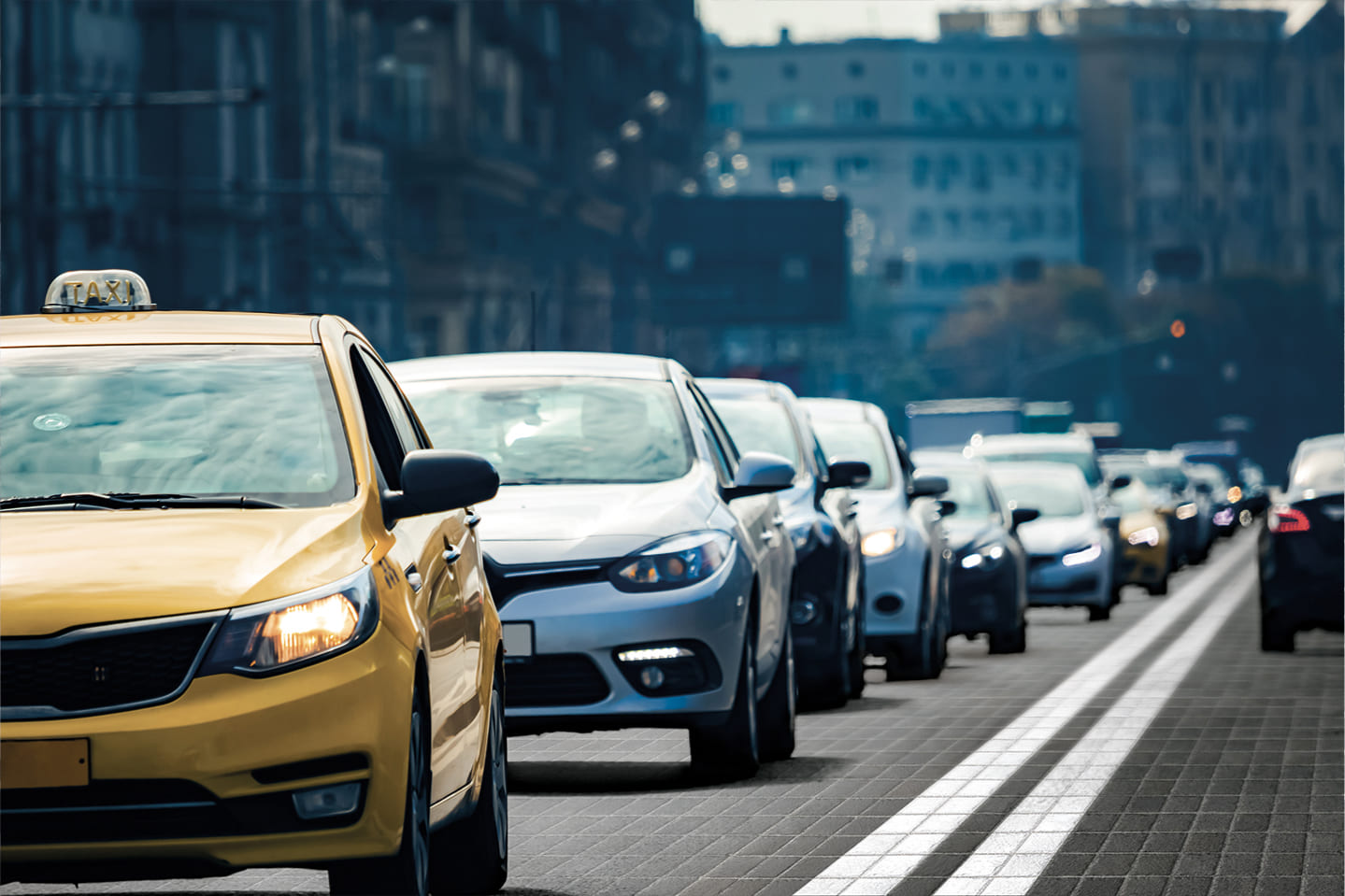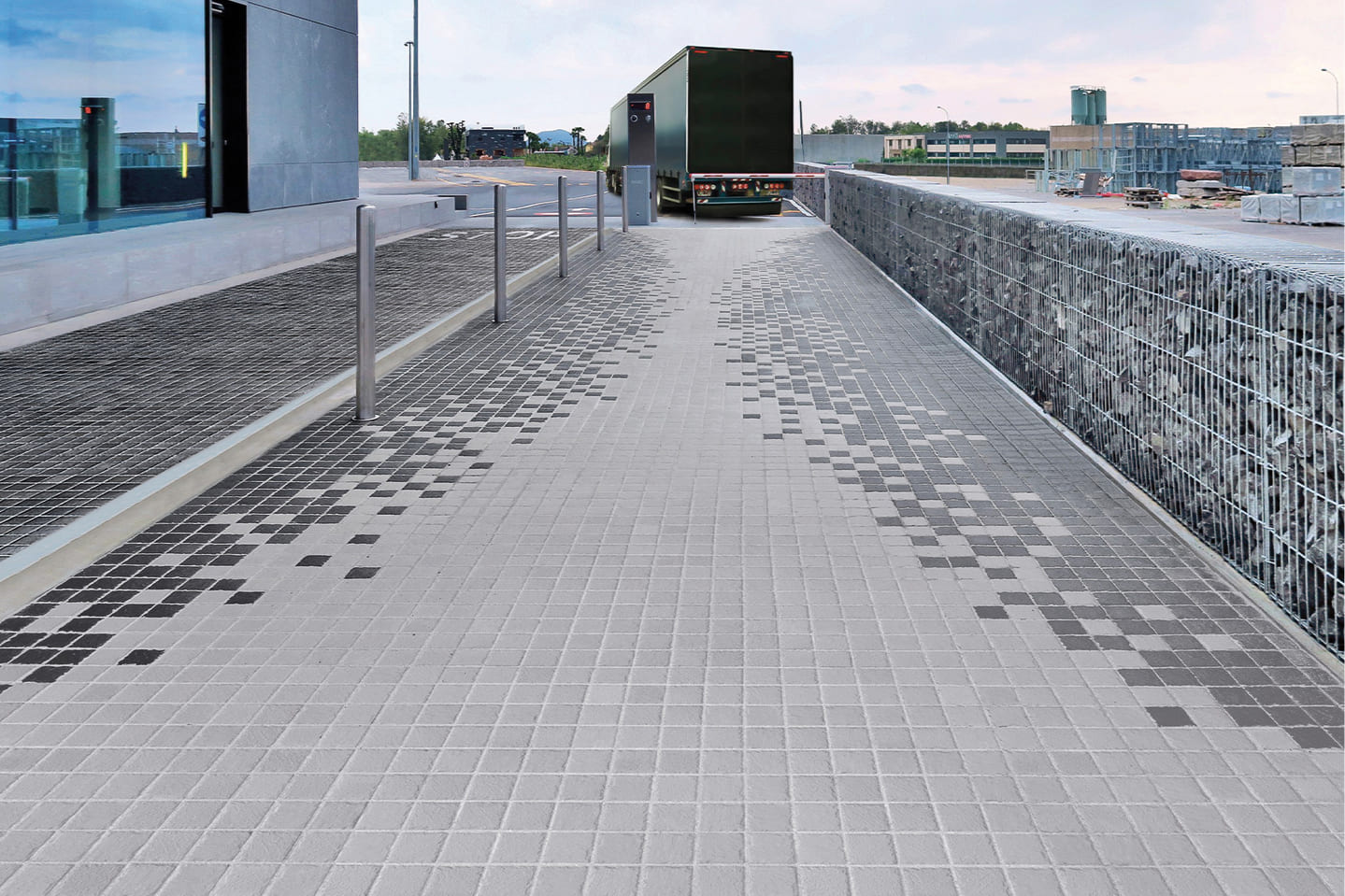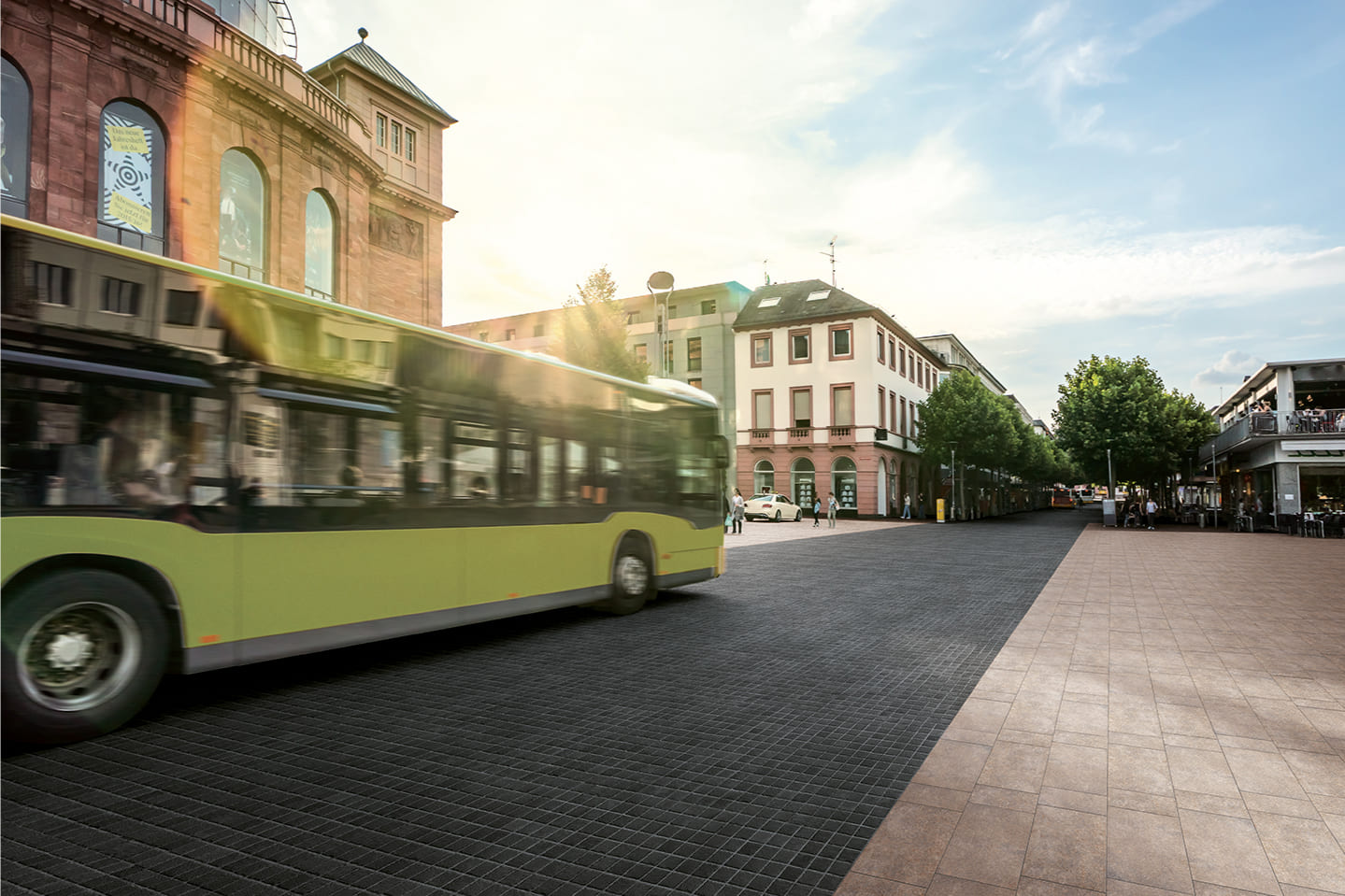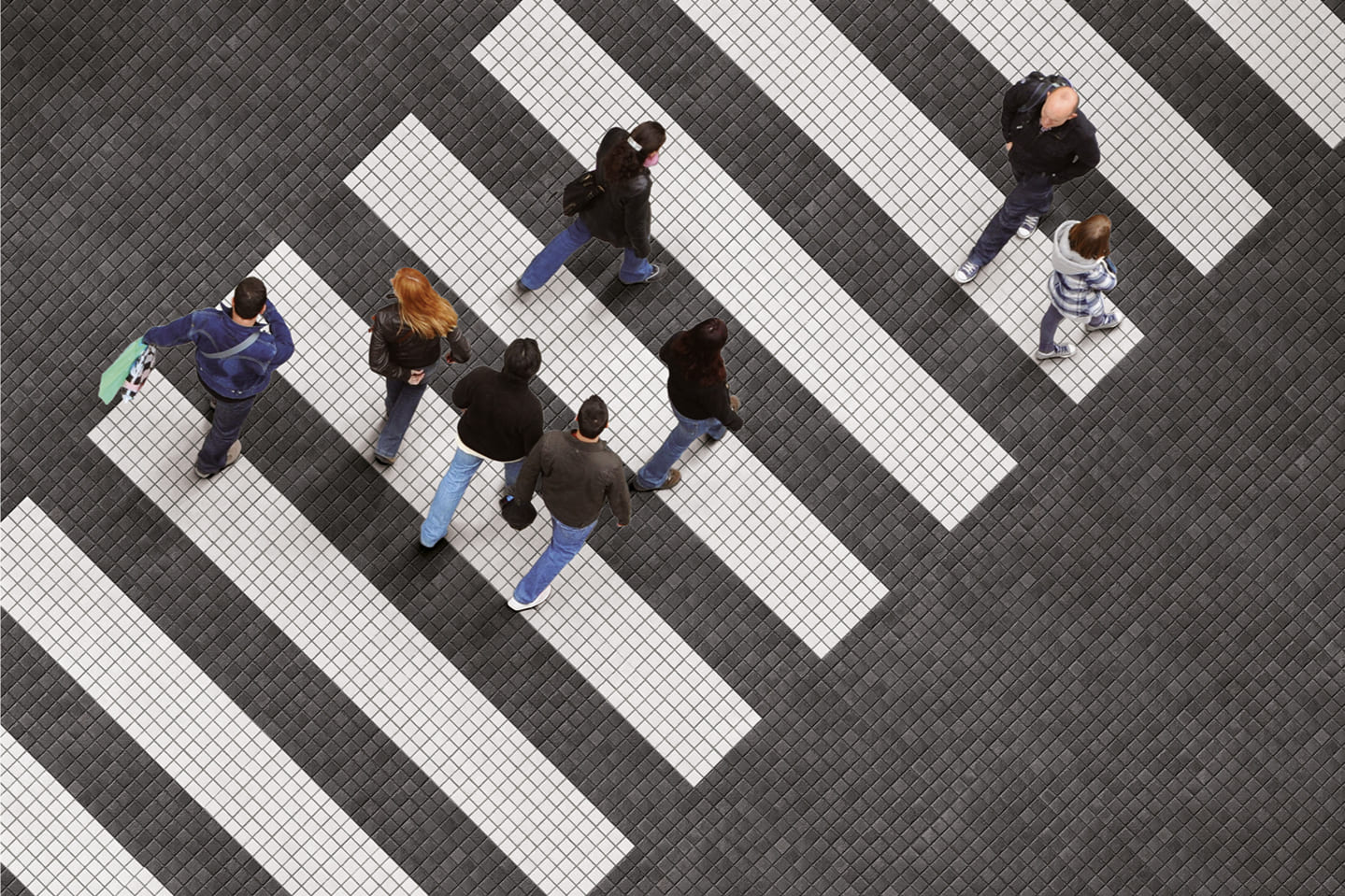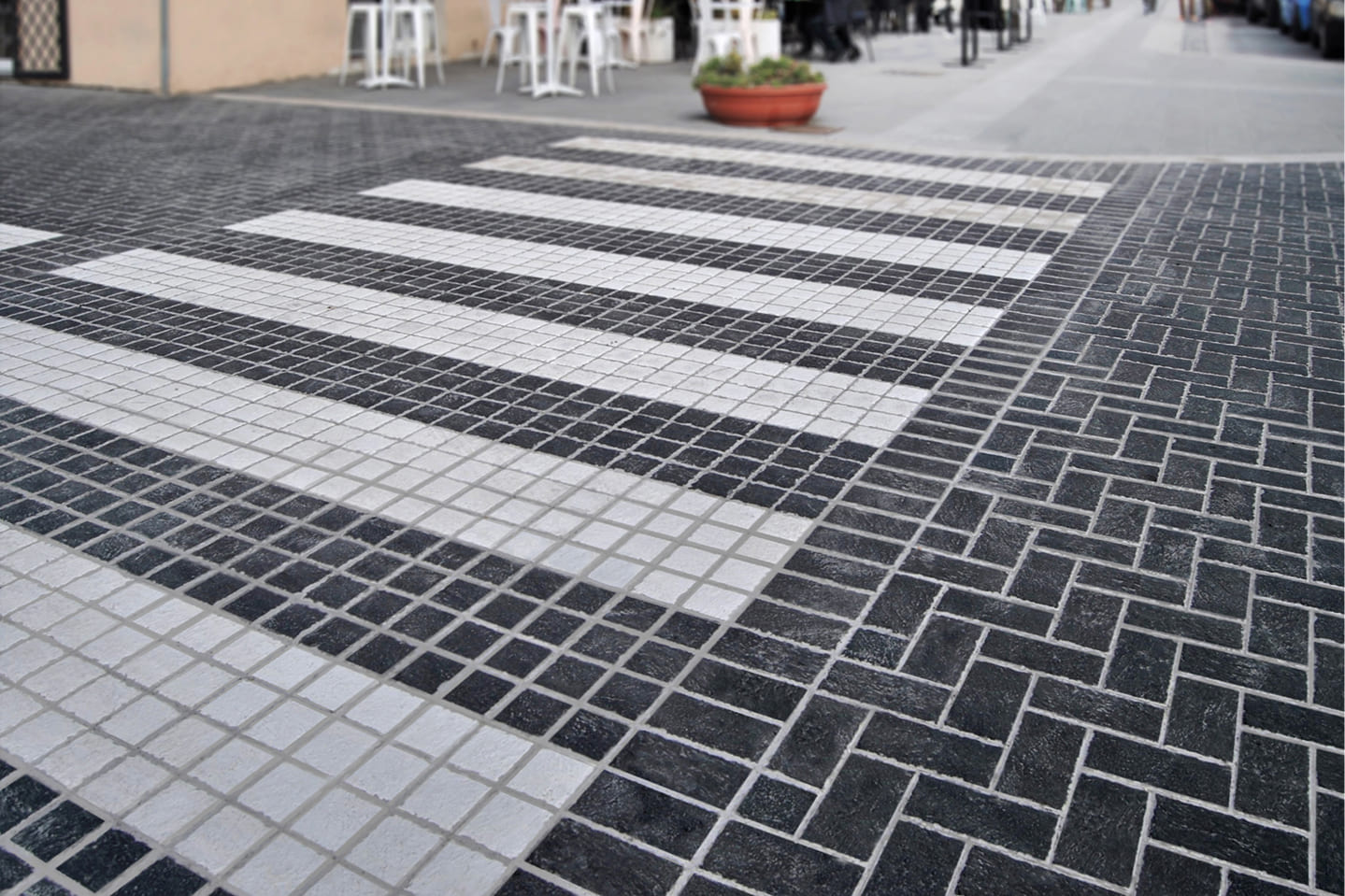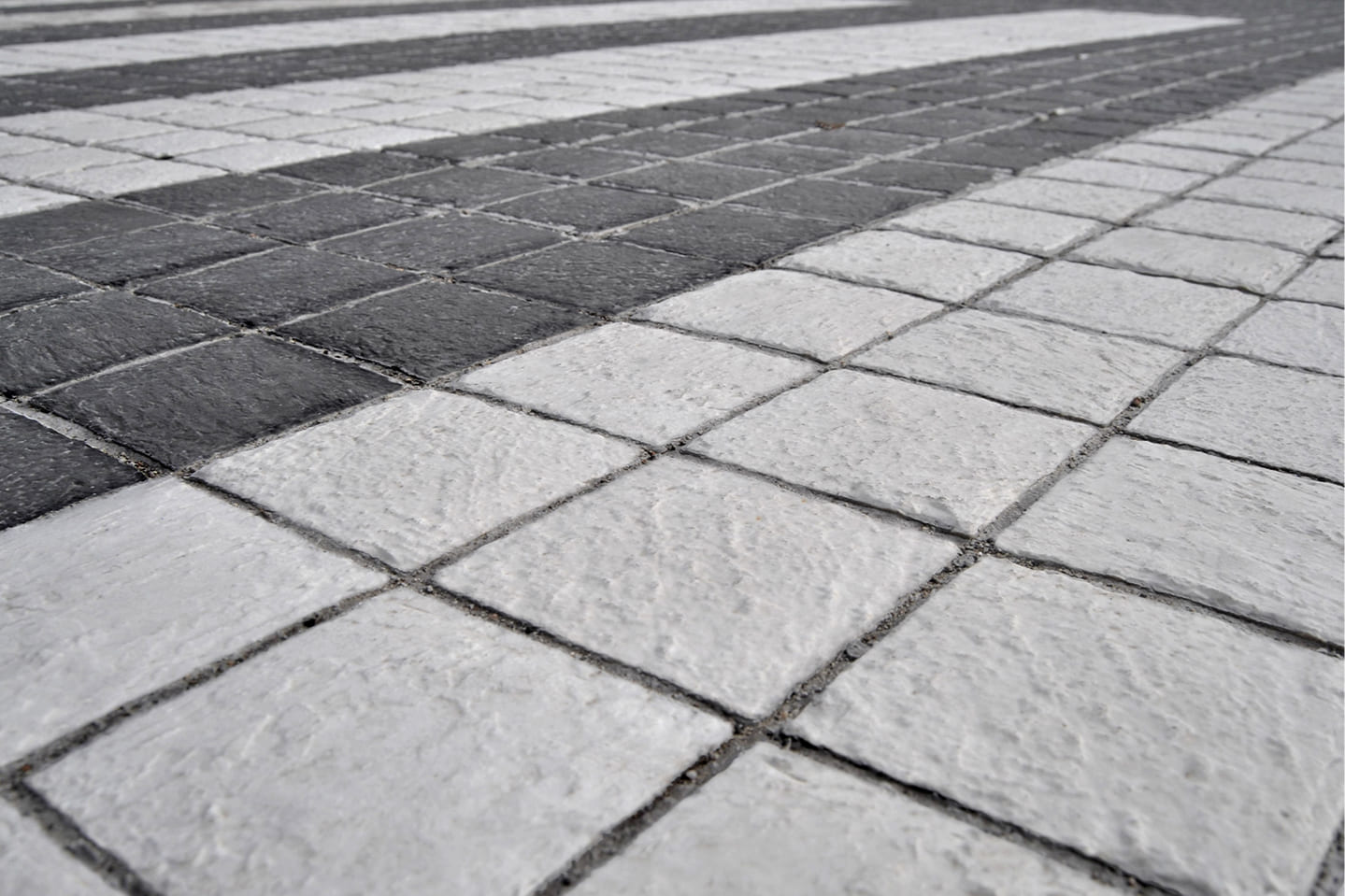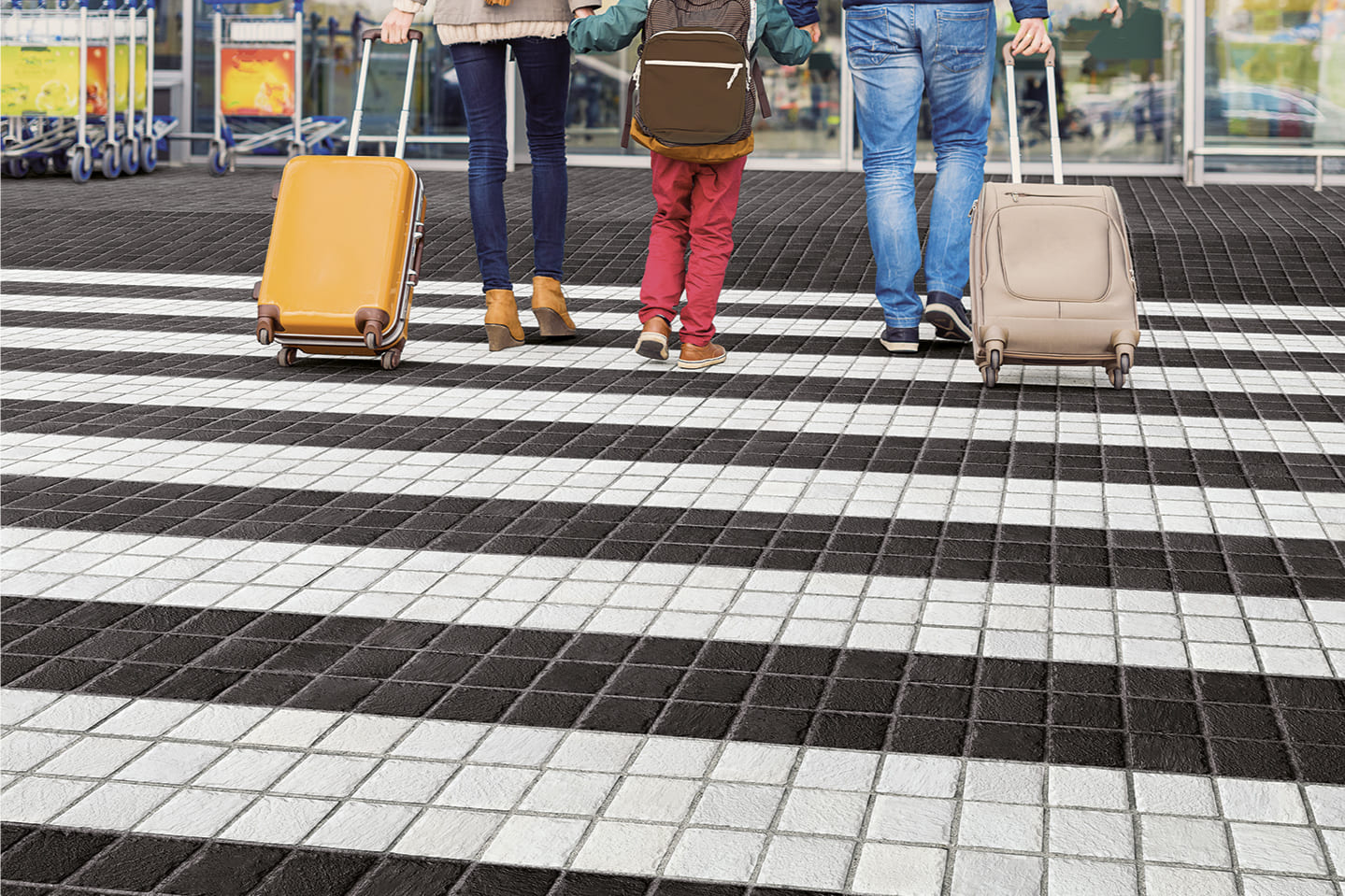 SIGNAGE COLOR SYSTEM
Irremovable, city-proof colours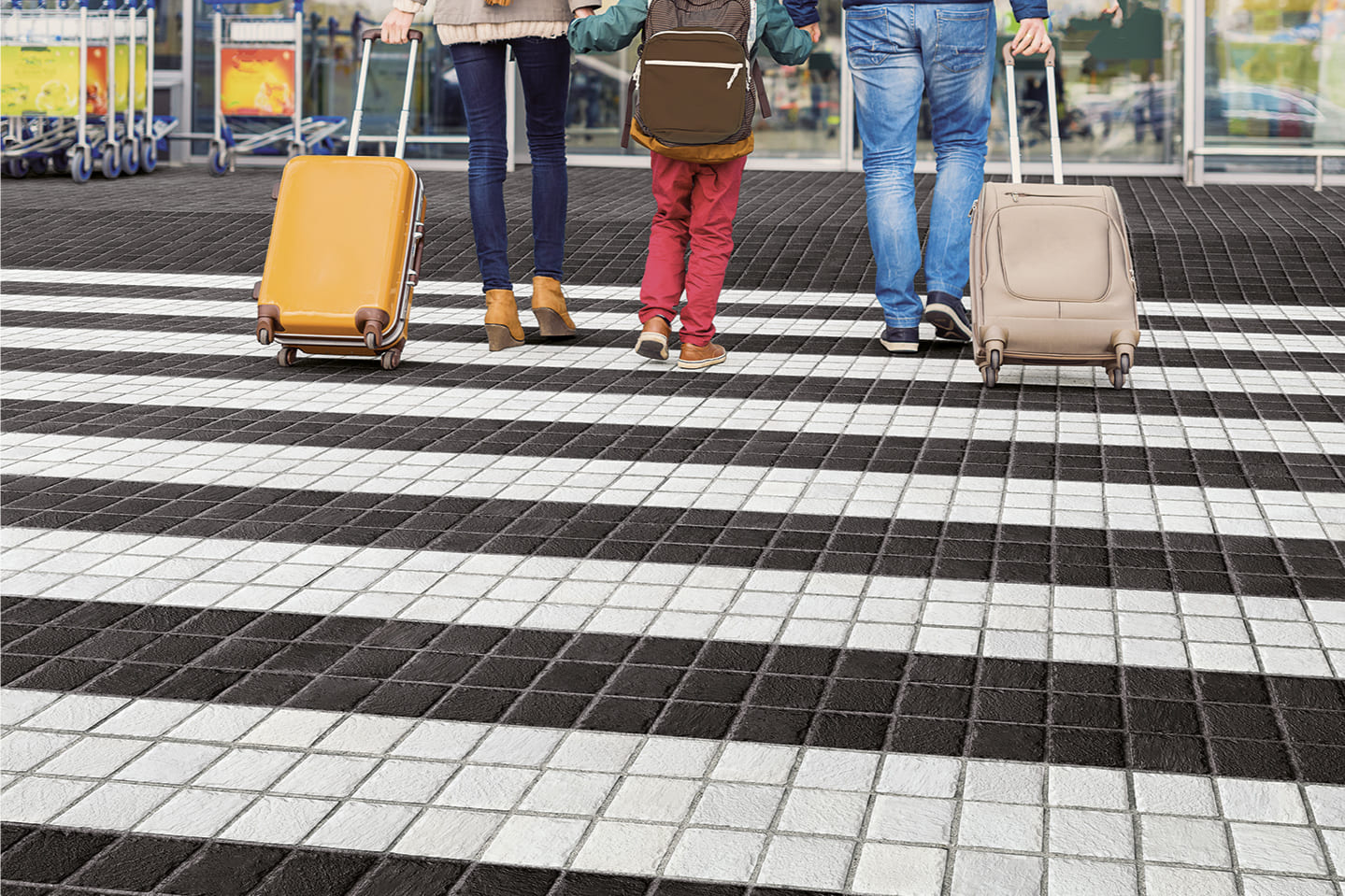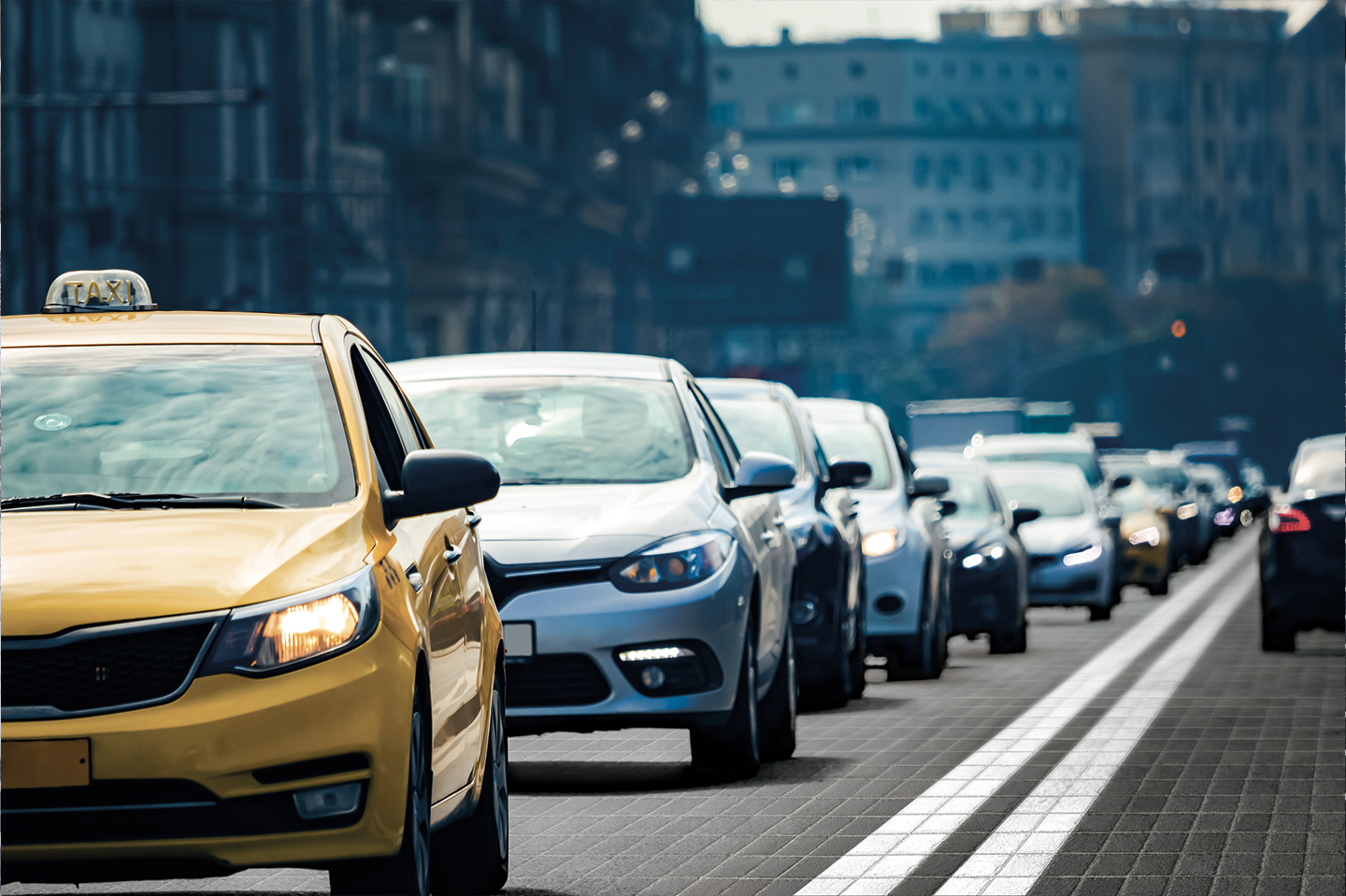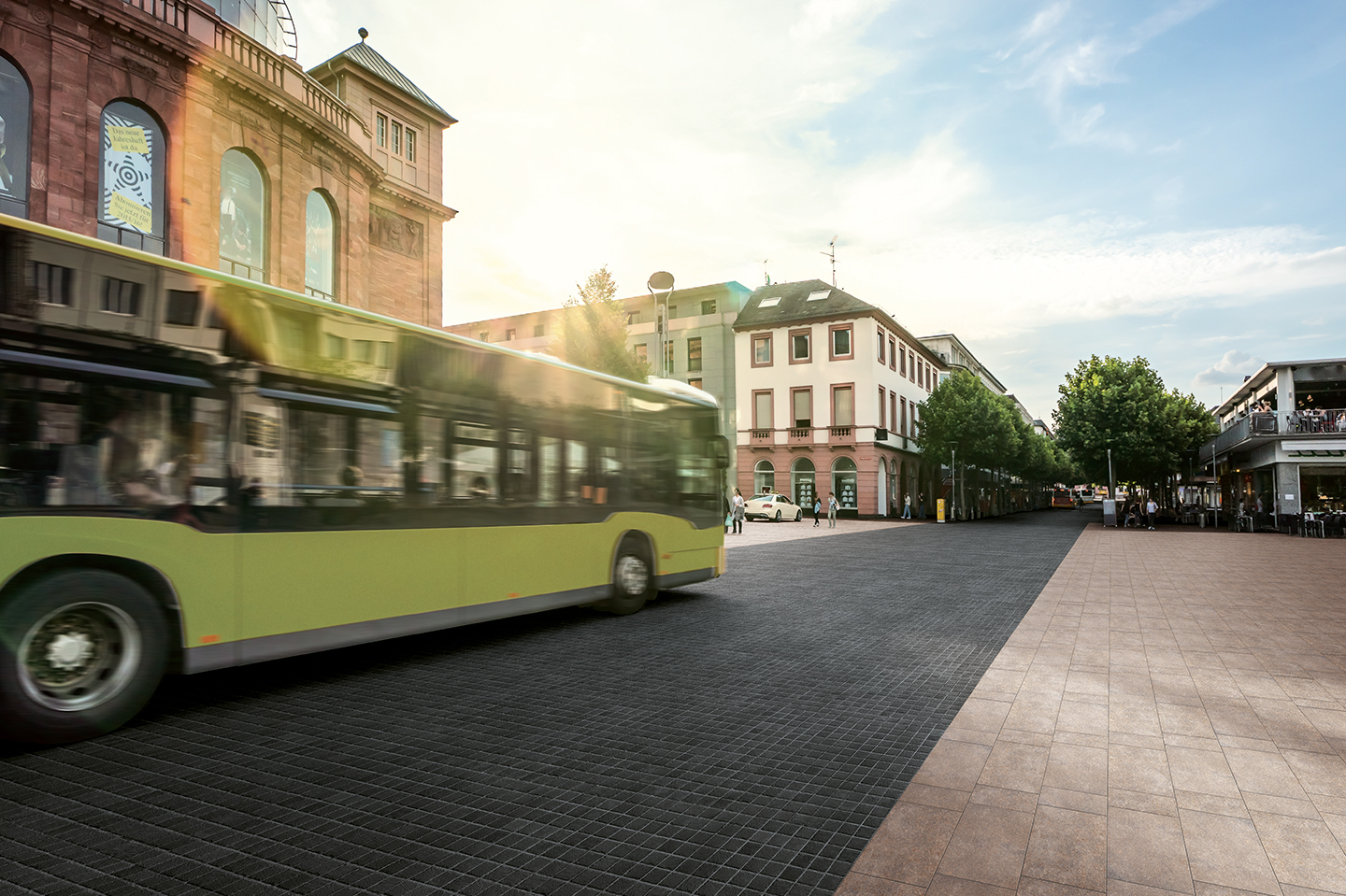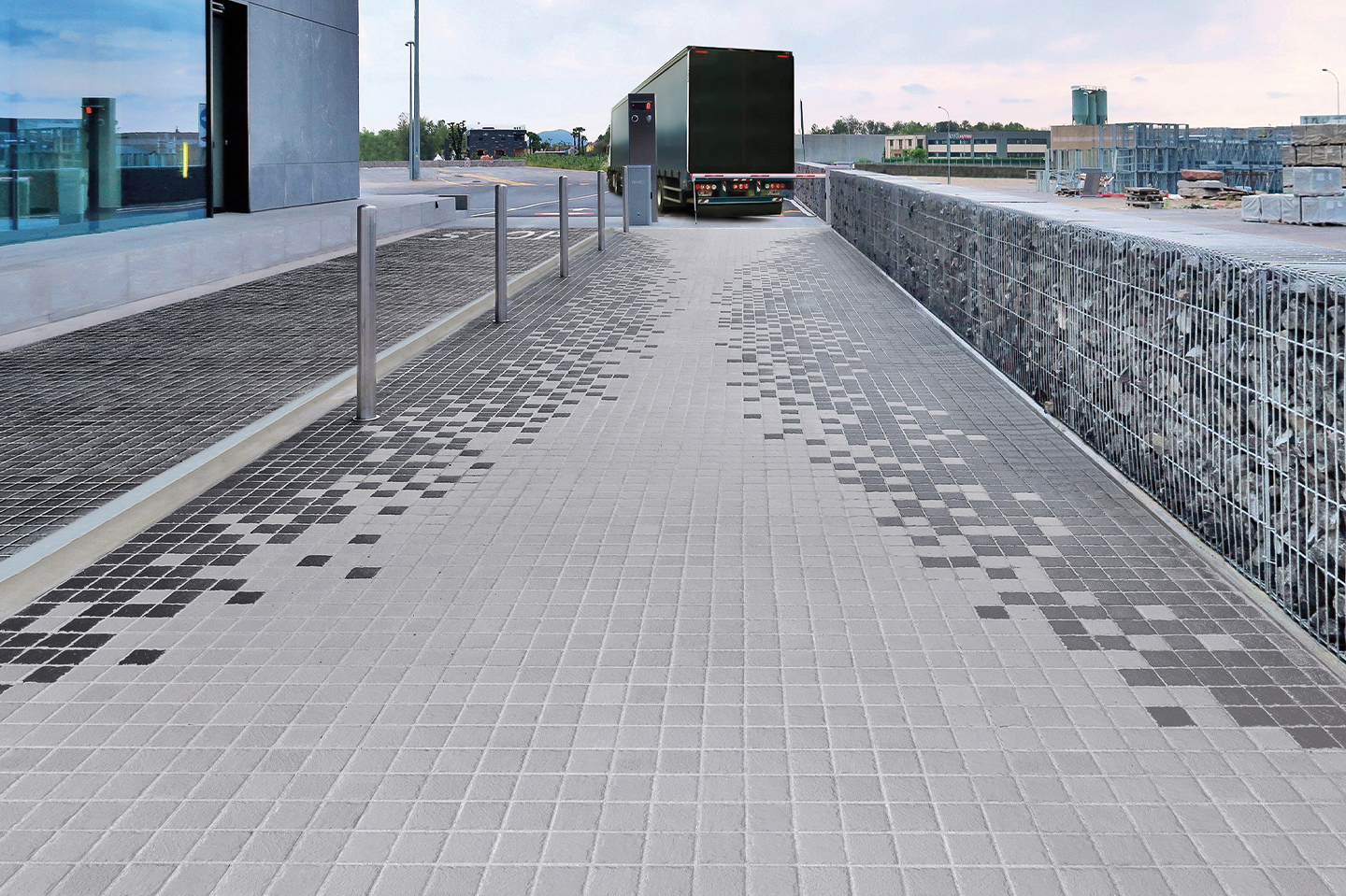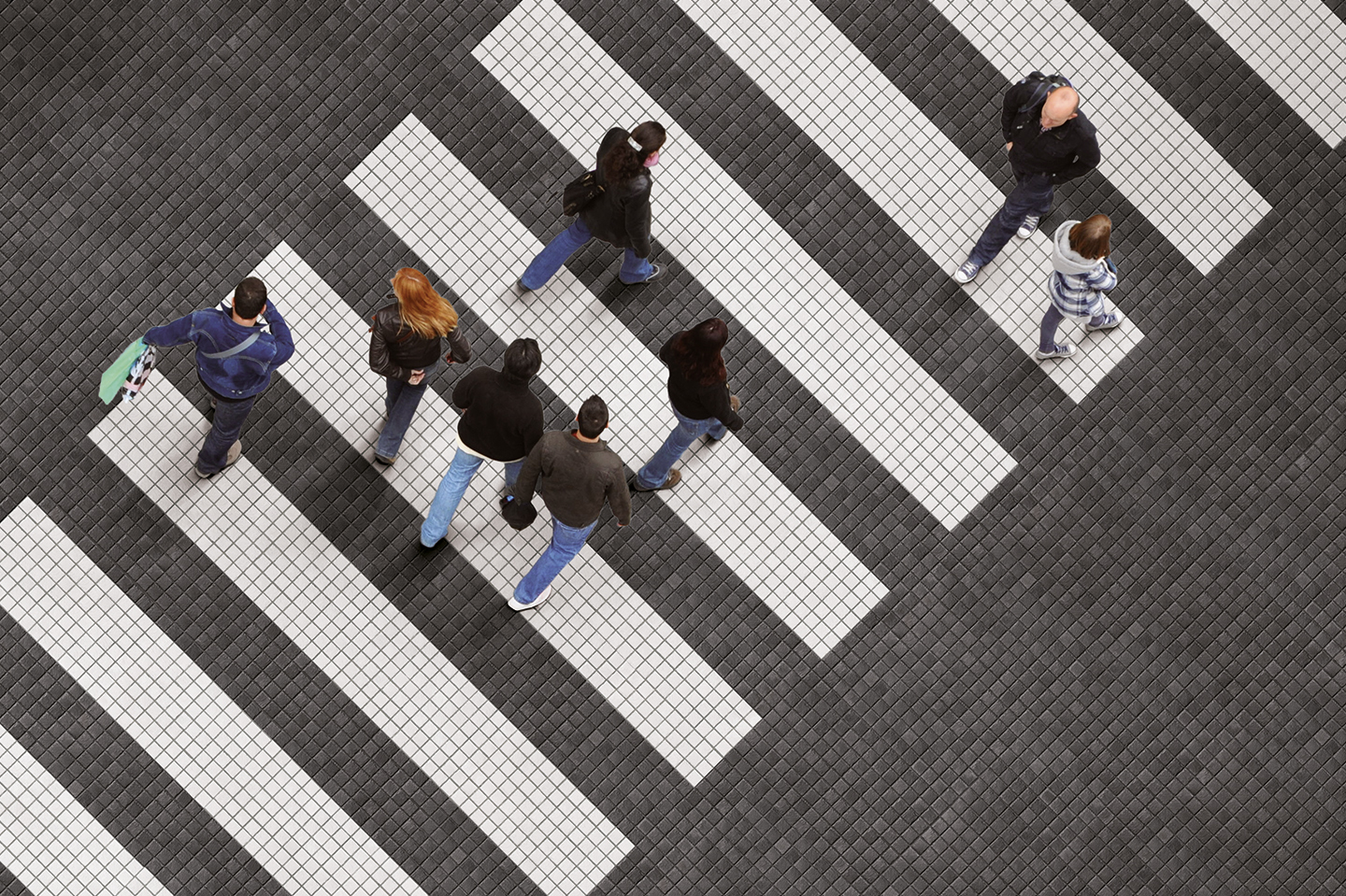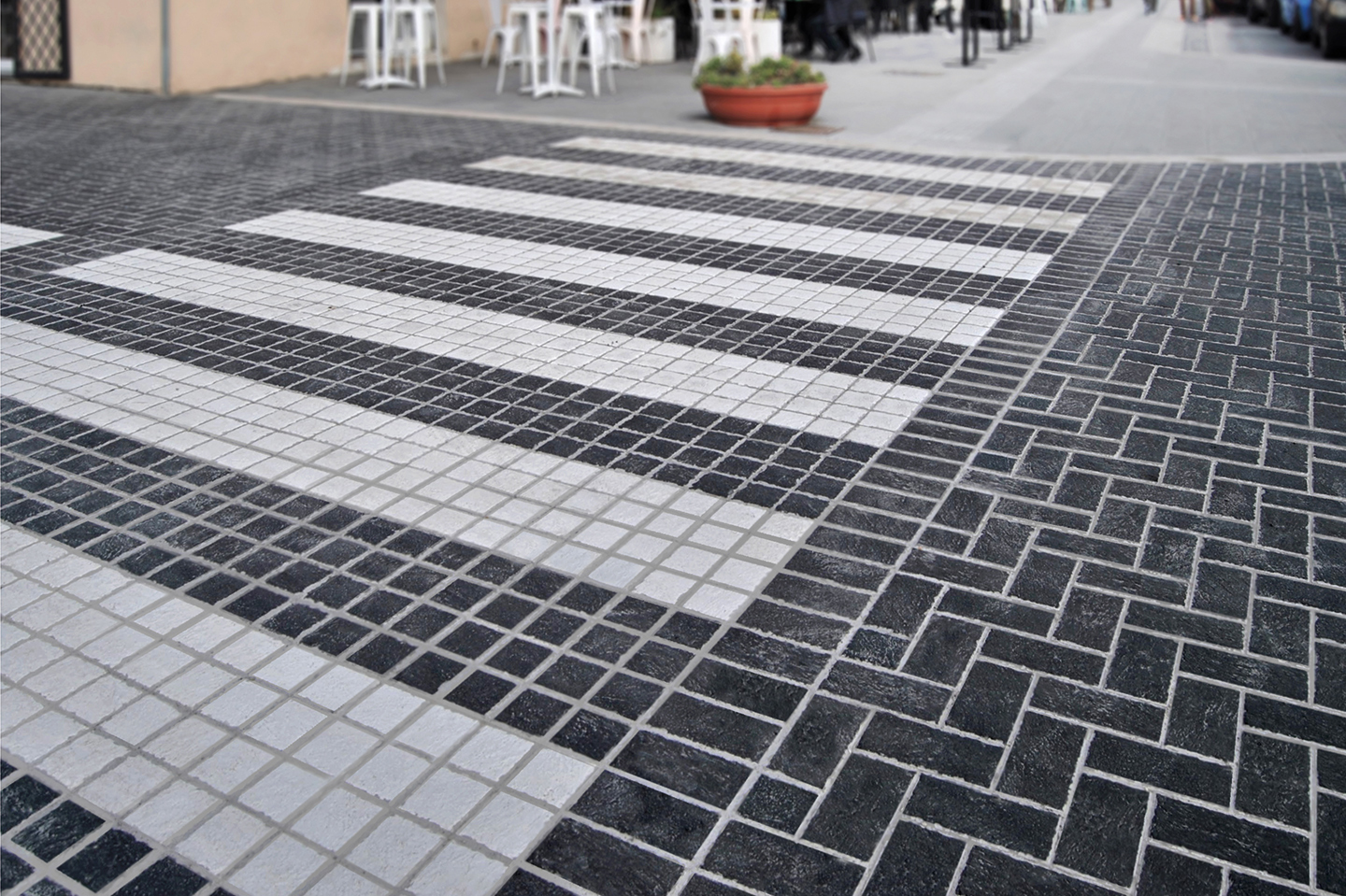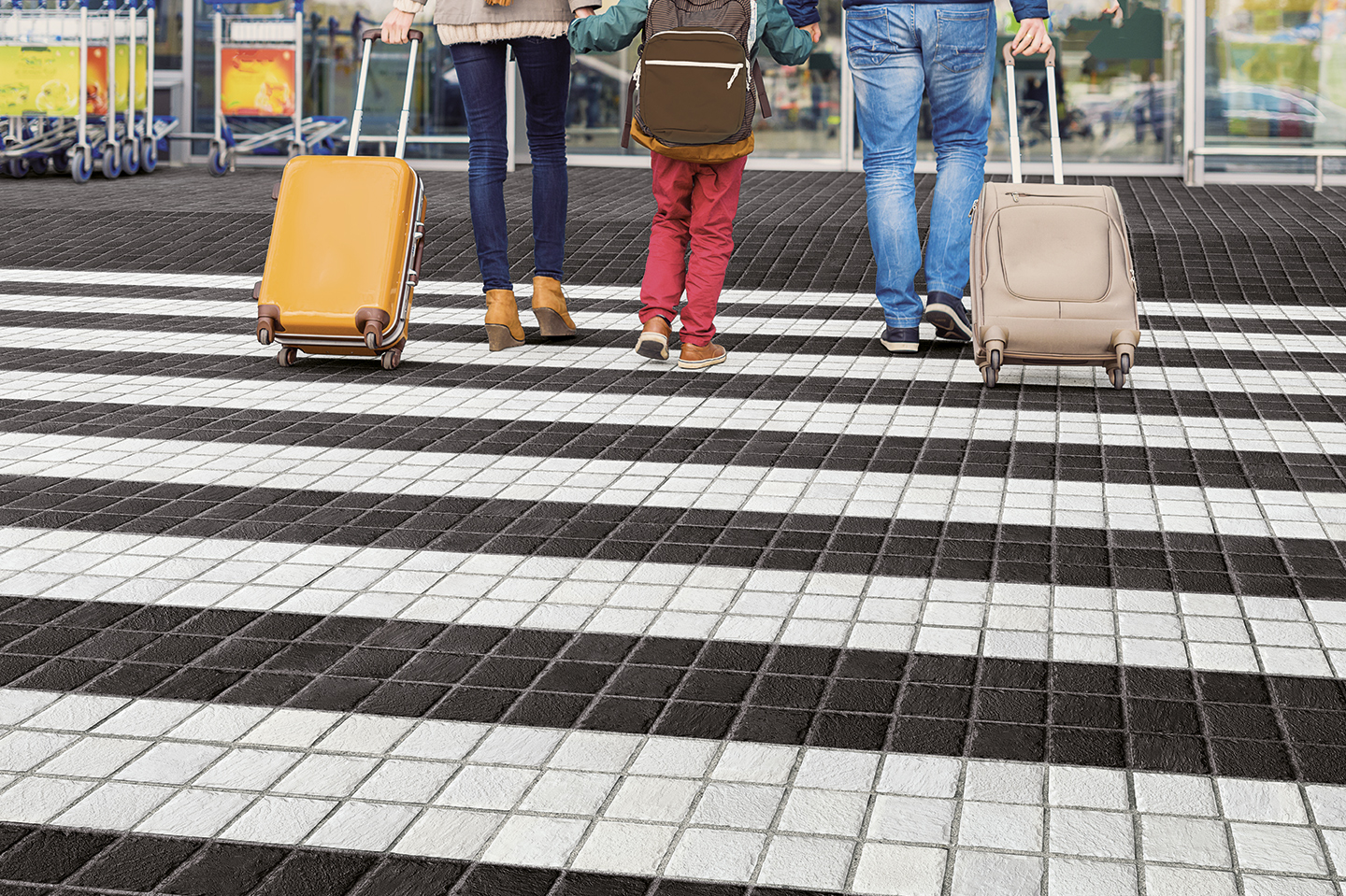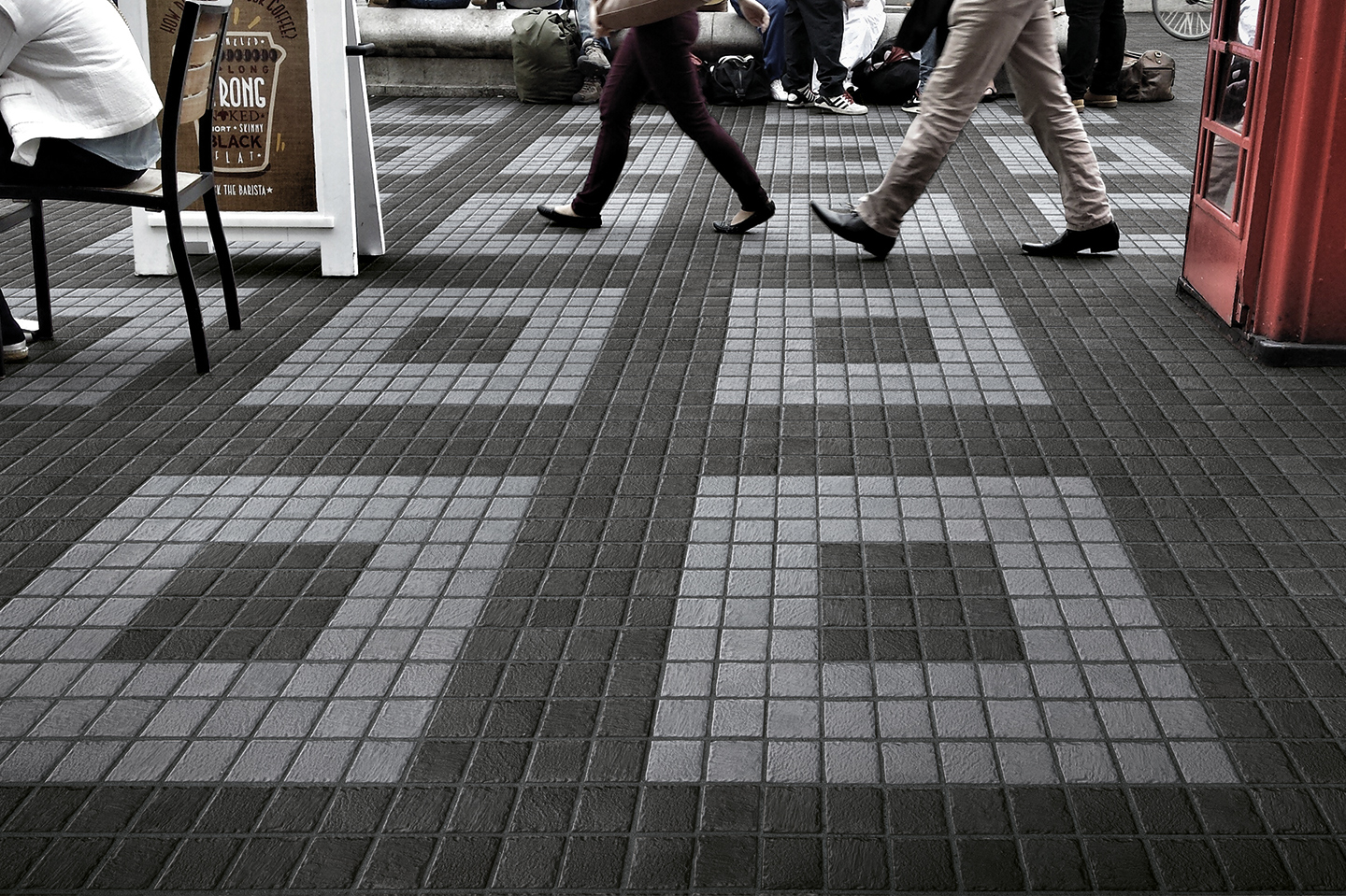 Grestone® Urban Pavings faces with style and practicality the specific needs of city pavings.
The two standard colours of the Lapis collection are complemented by Signage Color System, a system comprising coloured components, available in the 10×10 cm size, designed to solve the needs of road markings.
Made using double-loading technology with a thickness of 6.5 cm, they are available in white, blue and yellow.
Thickness
6.5 cm

, size

10×10 cm
PLUS
• The paved areas do not deteriorate;
• It does not require periodic maintenance;
• Steady colour intensity;
• Stain resistant;
• Washable;
• Indelible;
• Thermal shock resistance;
• Salt resistance;
• Utmost guarantee of Grestone® Urban Pavings resistance.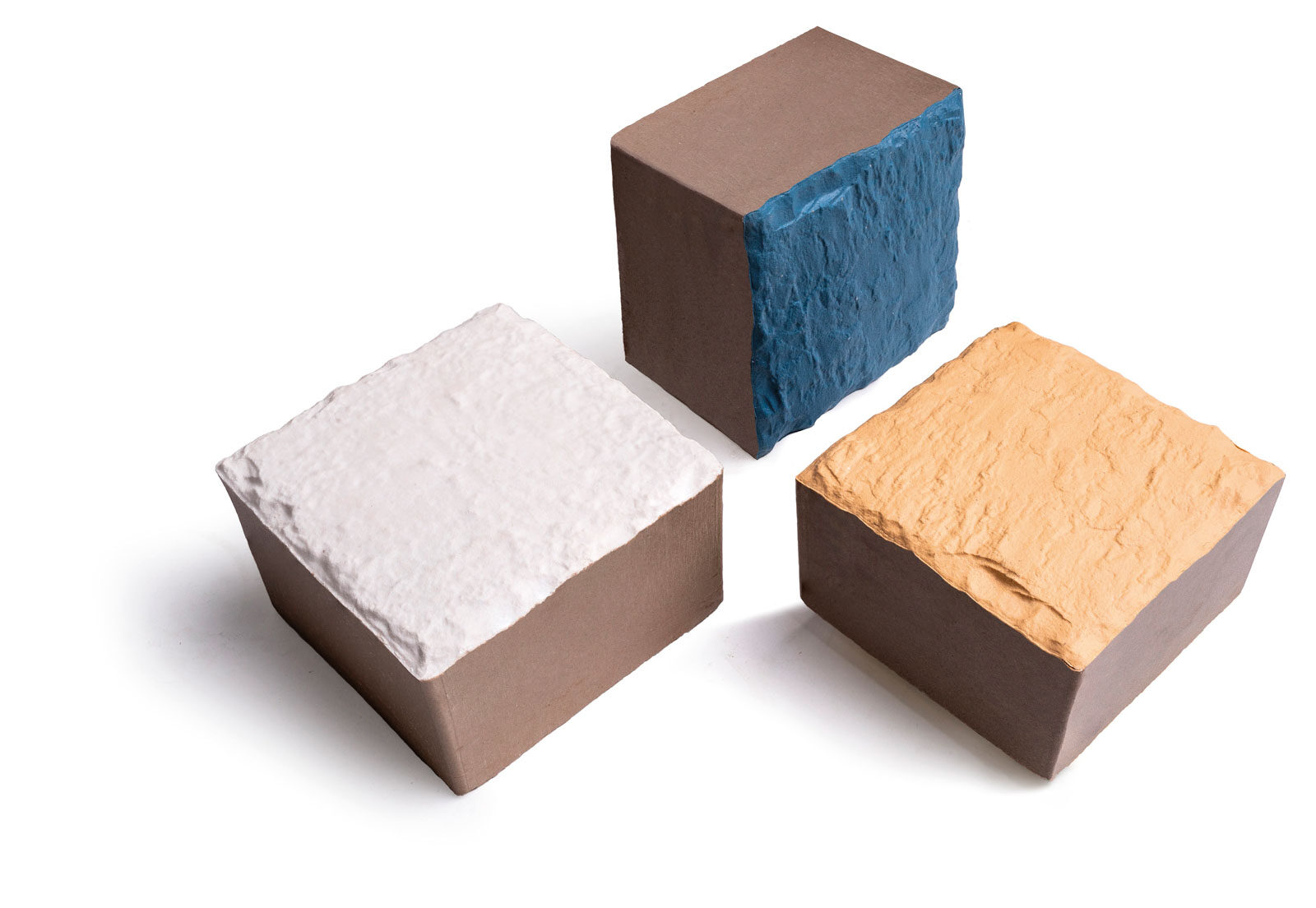 DOUBLE-LOADING
Upper mixture of different colour