The Natural Basalt collection expresses all the strength and versatility of Grestone® Urban Pavings surfaces.
Solid and impressive, with all the strength of its traditional colour, the available thicknesses are 5 and 3 cm.
Its intended use and application are the flooring of squares, streets, sidewalks and cycle paths.
Furthermore, in the case of temporary installations, it is suitable for housing cables and electric systems for outdoor laying, on raised systems (as shown in the photo).
THICKNESS
5 cm
SIZES
60×60
40×60
20×40
20×20
10×20
10×10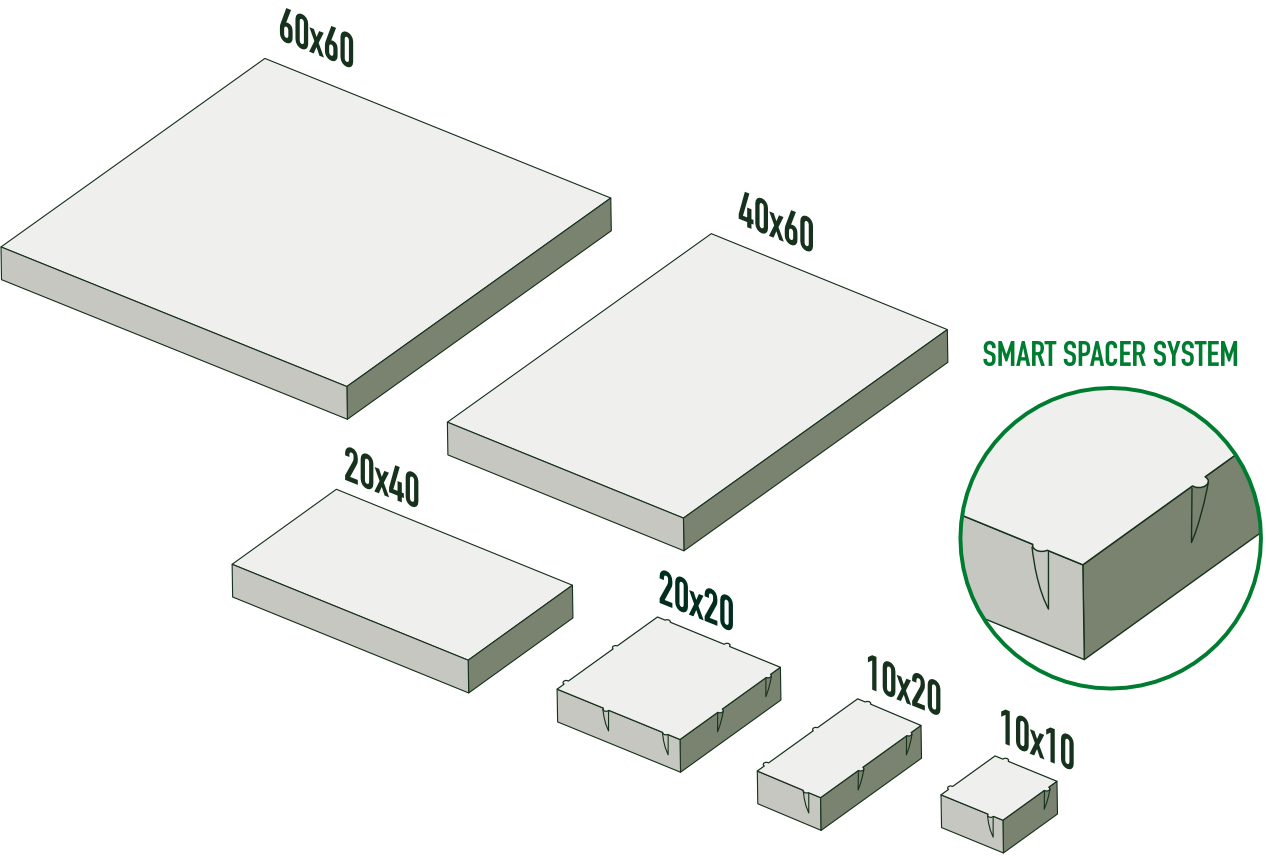 THICKNESS
3 cm
SIZES
90×90
60×60
15×30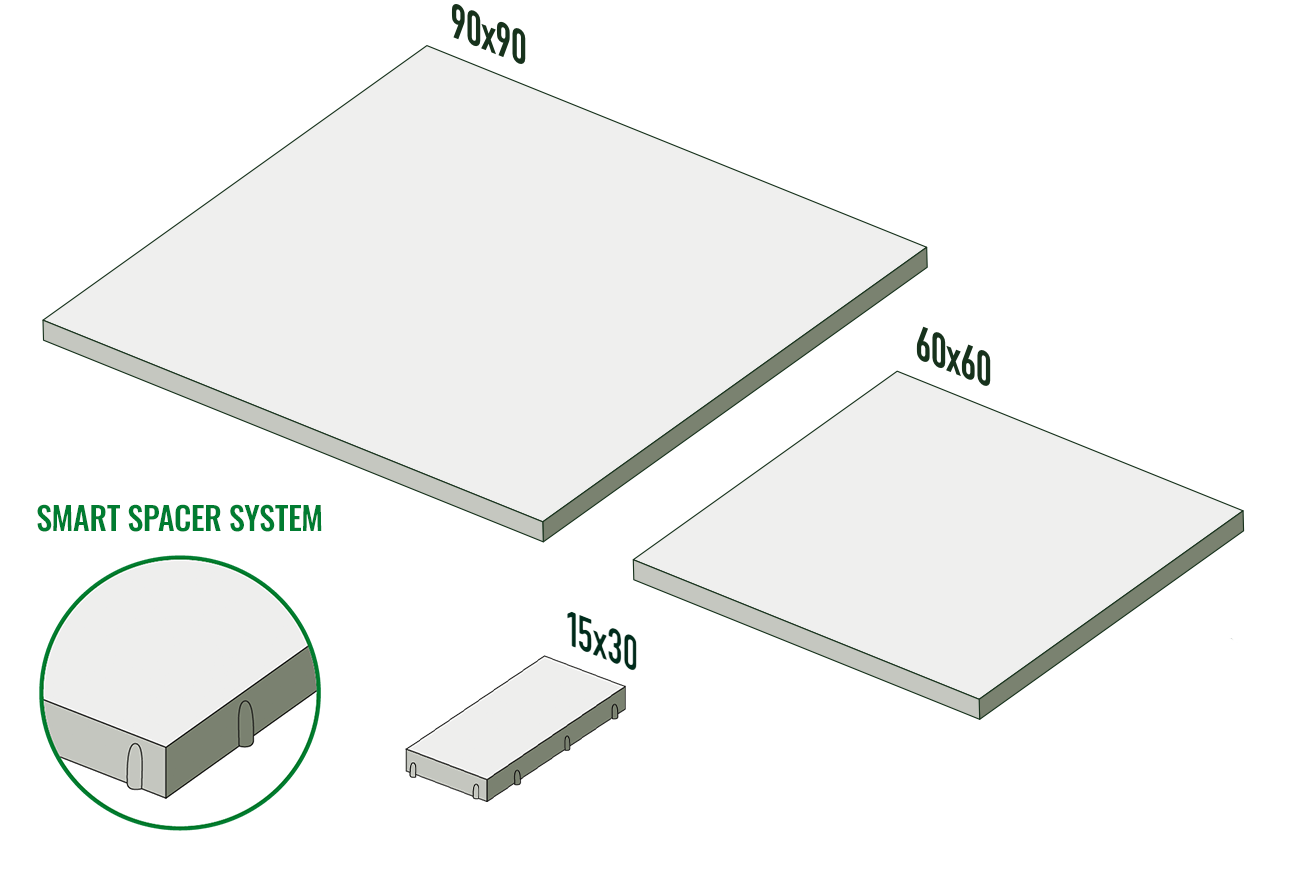 SPECIAL PIECES
For the 5 cm thickness, it is possible to request special pieces with the side design effect, typical of natural products, in the sizes 20×40 and 40×60 cm.
Stones, basalts, cements and marbles can be faithfully reproduced in the desired colours and graphics.
Special connecting pieces are available for the 3 cm thickness.
THICKNESS
5 cm
SIDE DESIGN

20×40 . 40×60

THICKNESS
3 cm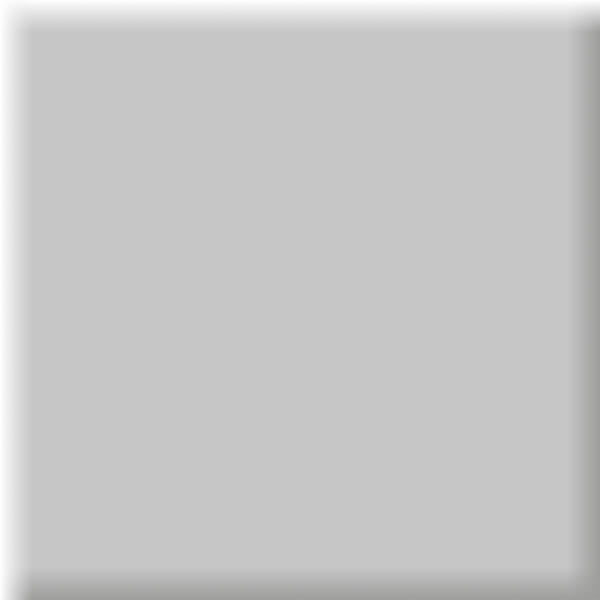 Rounded edge wall capital
60×60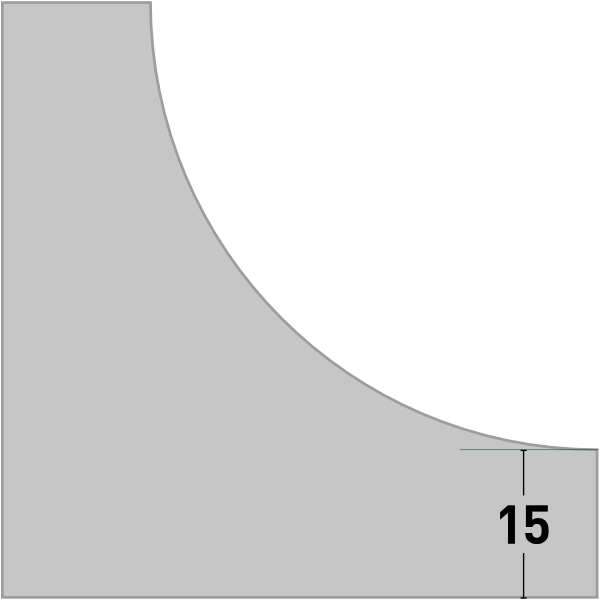 Curved edge planter
60×60 / 15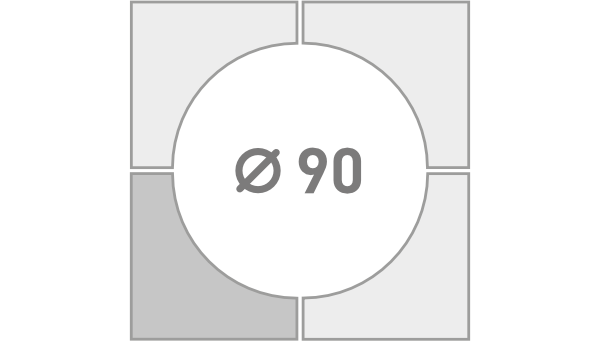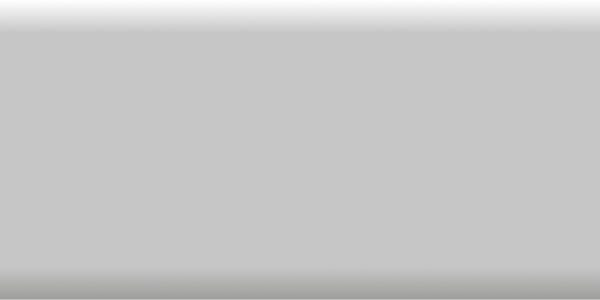 Double rounded edge wall
top coping
30×60 Bullnose
step
30×60