THICKNESS
5 cm
SIZES
60×60
40×60
20×40
20×20
10×20
10×10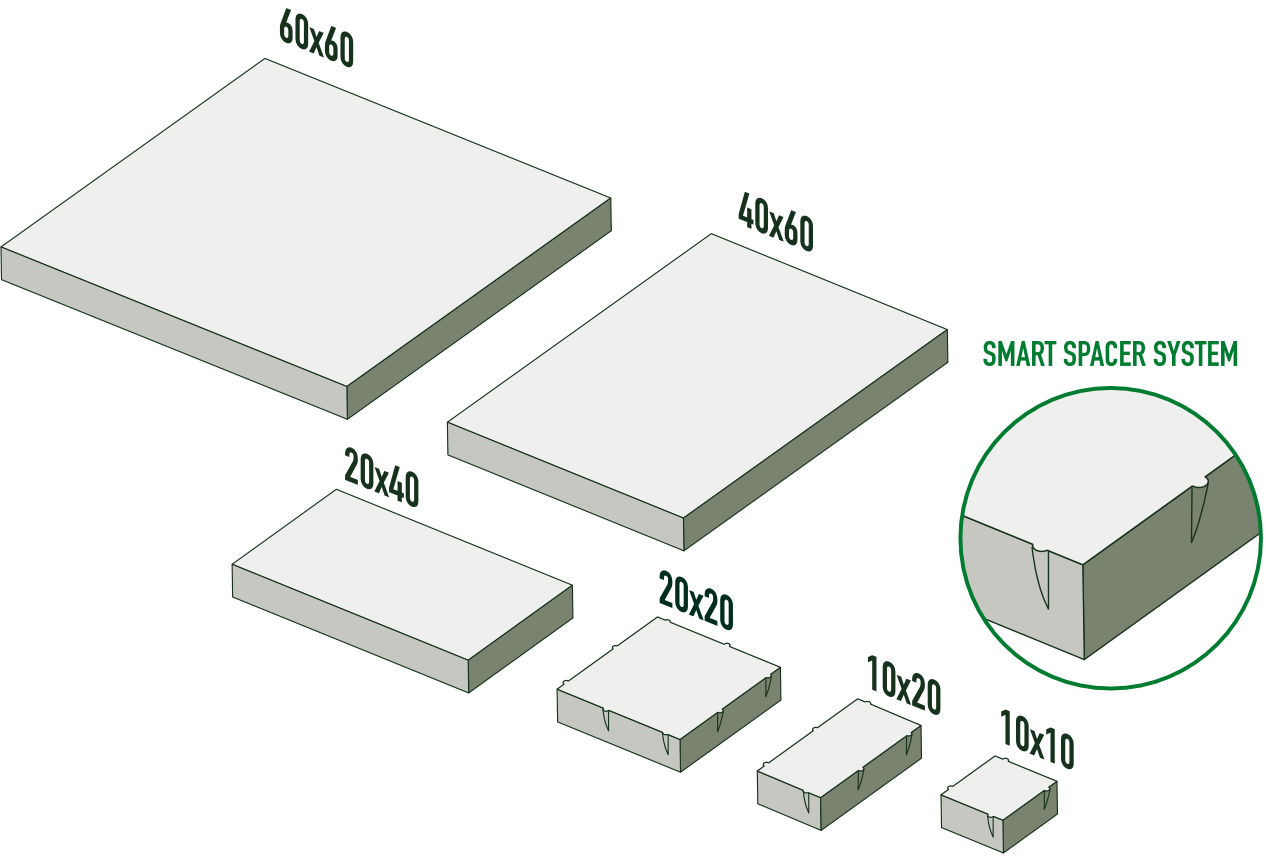 THICKNESS
3 cm
SIZES
90×90
60×60
15×30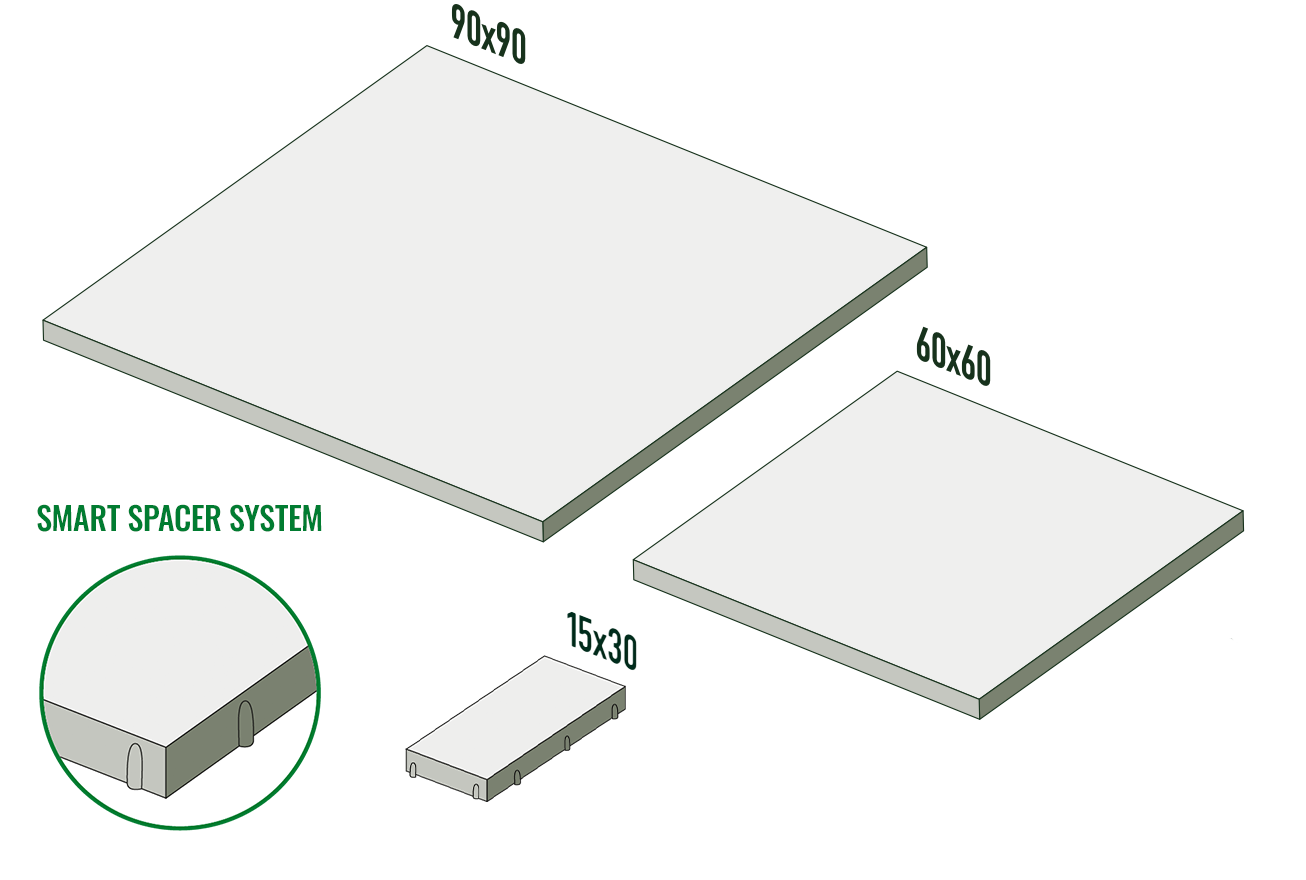 SPECIAL PIECES
For the 5 cm thickness, it is possible to request special pieces with the side design effect, typical of natural products, in the sizes 20×40 and 40×60 cm.
Stones, basalts, cements and marbles can be faithfully reproduced in the desired colours and graphics.
Special connecting pieces are available for the 3 cm thickness.
THICKNESS
SIDE DESIGN

20×40 . 40×60

THICKNESS
3 cm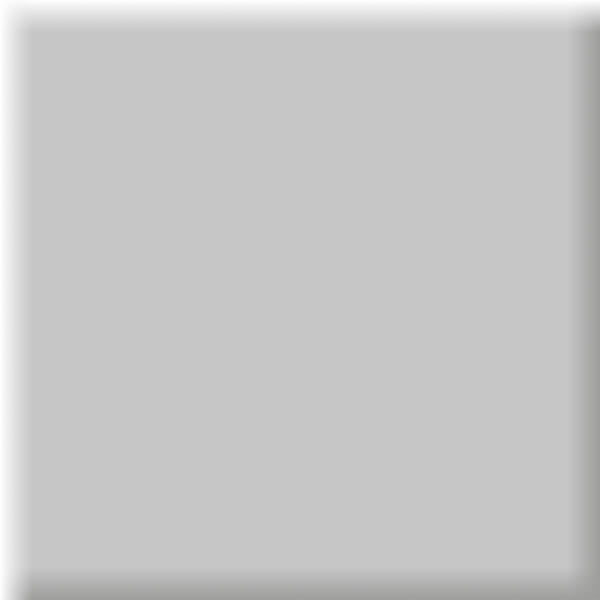 Rounded edge wall capital
60×60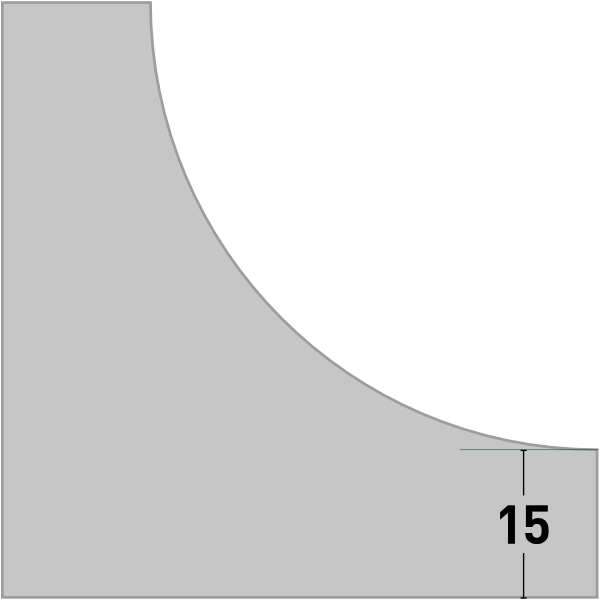 Curved edge planter
60×60 / 15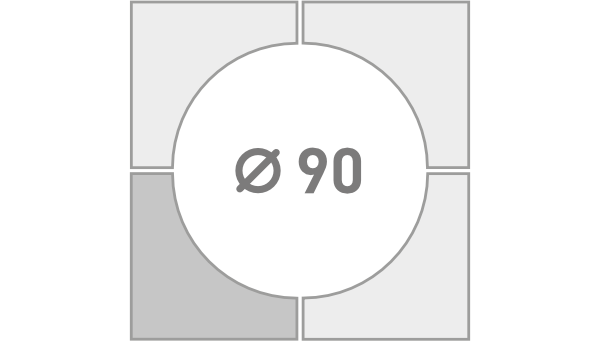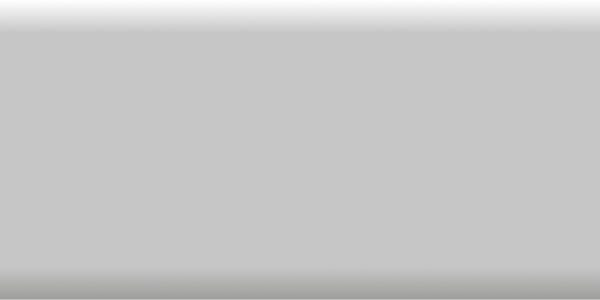 Double rounded edge wall top coping
rounded
30×60 Bullnose
step
30×60