In the requalification of squares, streets and historic villages, it is possible to preserve the surrounding environment by choosing eco-sustainable and long-lasting building materials.
The Porfido Rosso collection has been conceived with the aim of enhancing the historical context of application, avoiding the extraction and use of natural stones.
It is available in 5 cm and 3 cm thicknesses, so that the right aesthetic interpretation of laying and technical performance can always be found in any design context.
60×60
40×60
20×40
20×20
10×20
10×10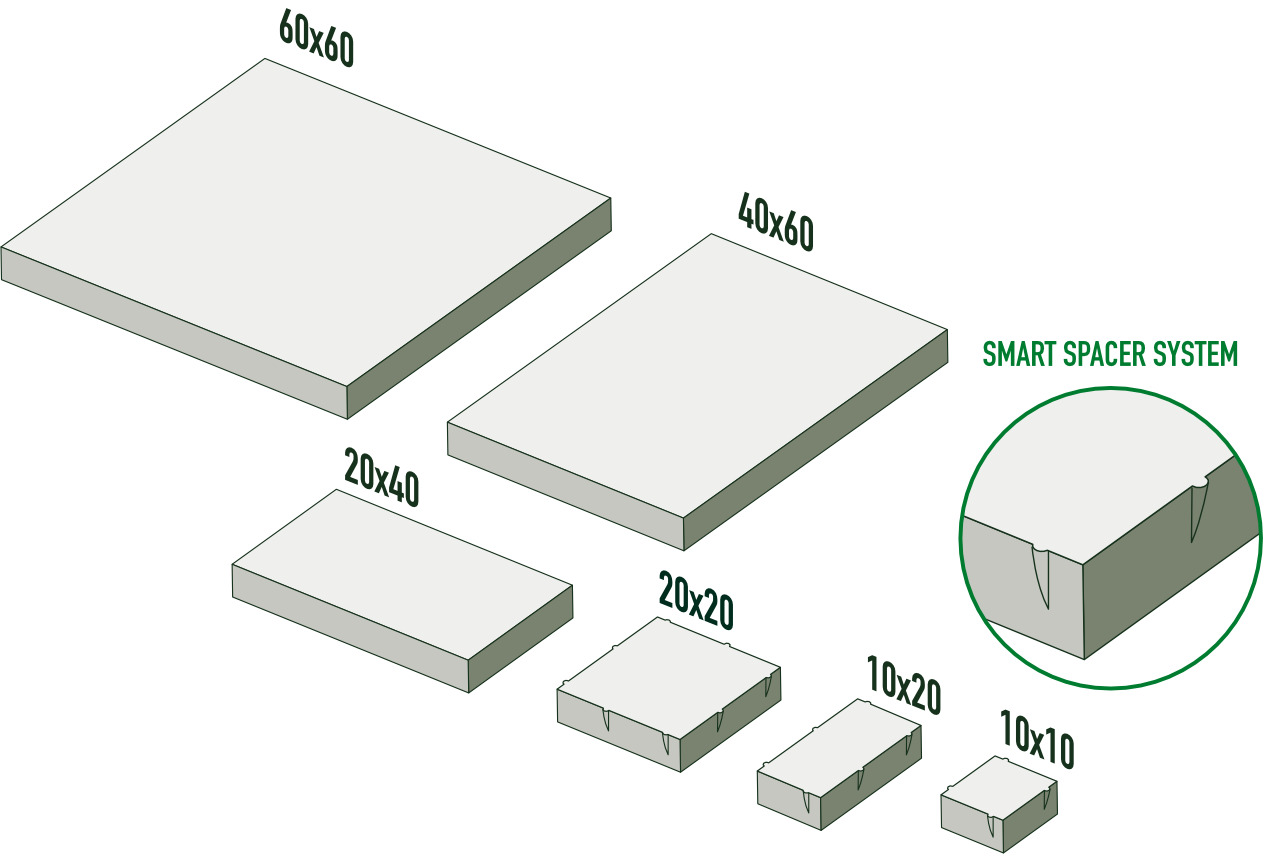 THICKNESS
3 cm
SIZES
90×90
60×60
15×30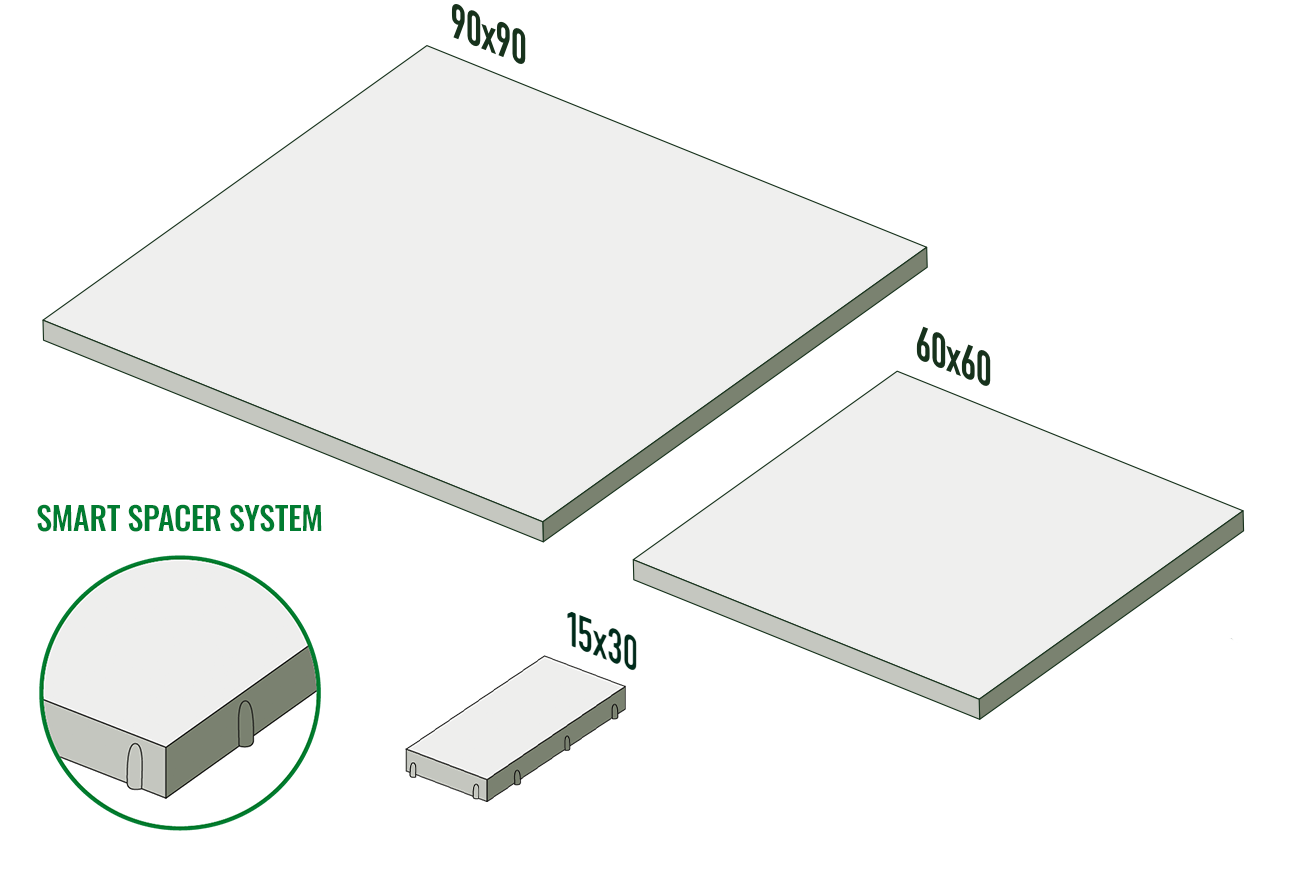 SPECIAL PIECES
For the 5 cm thickness, it is possible to request special pieces with the side design effect, typical of natural products, in the sizes 20×40 and 40×60 cm.
Stones, basalts, cements and marbles can be faithfully reproduced in the desired colours and graphics.
Special connecting pieces are available for the 3 cm thickness.
THICKNESS
SIDE DESIGN

20×40 . 40×60

THICKNESS
3 cm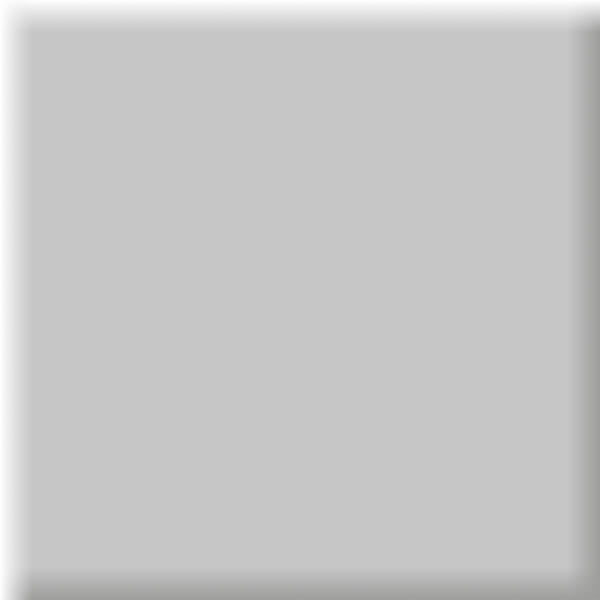 Rounded edge wall capital
60×60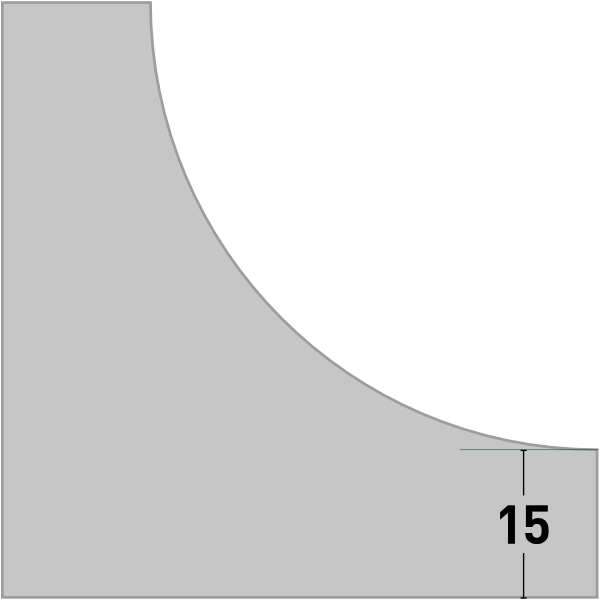 Curved edge planter
60×60 / 15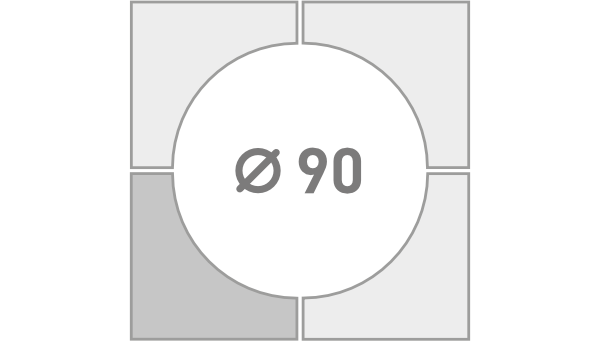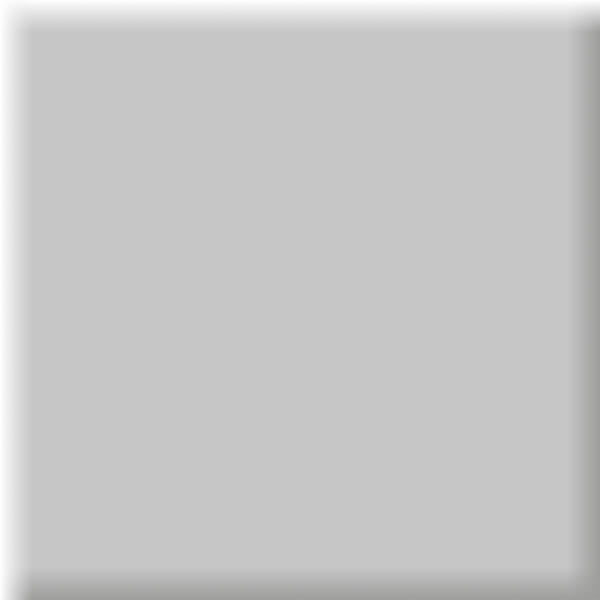 Rounded edge wall capital
60×60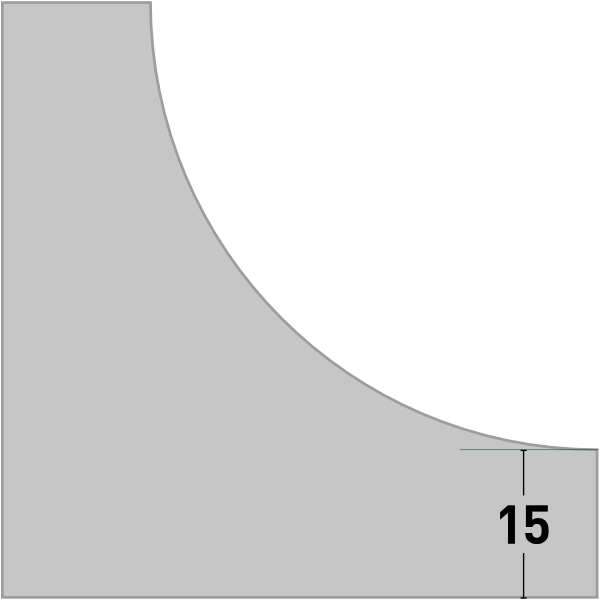 Curved edge planter
60×60 / 15